Every January, I feel the need to set goals, or as we more commonly refer to them "New Years Resolutions." But this year, I don't want to talk about goals or resolutions. I want to talk about intentions. I want to focus on intentions for the new year.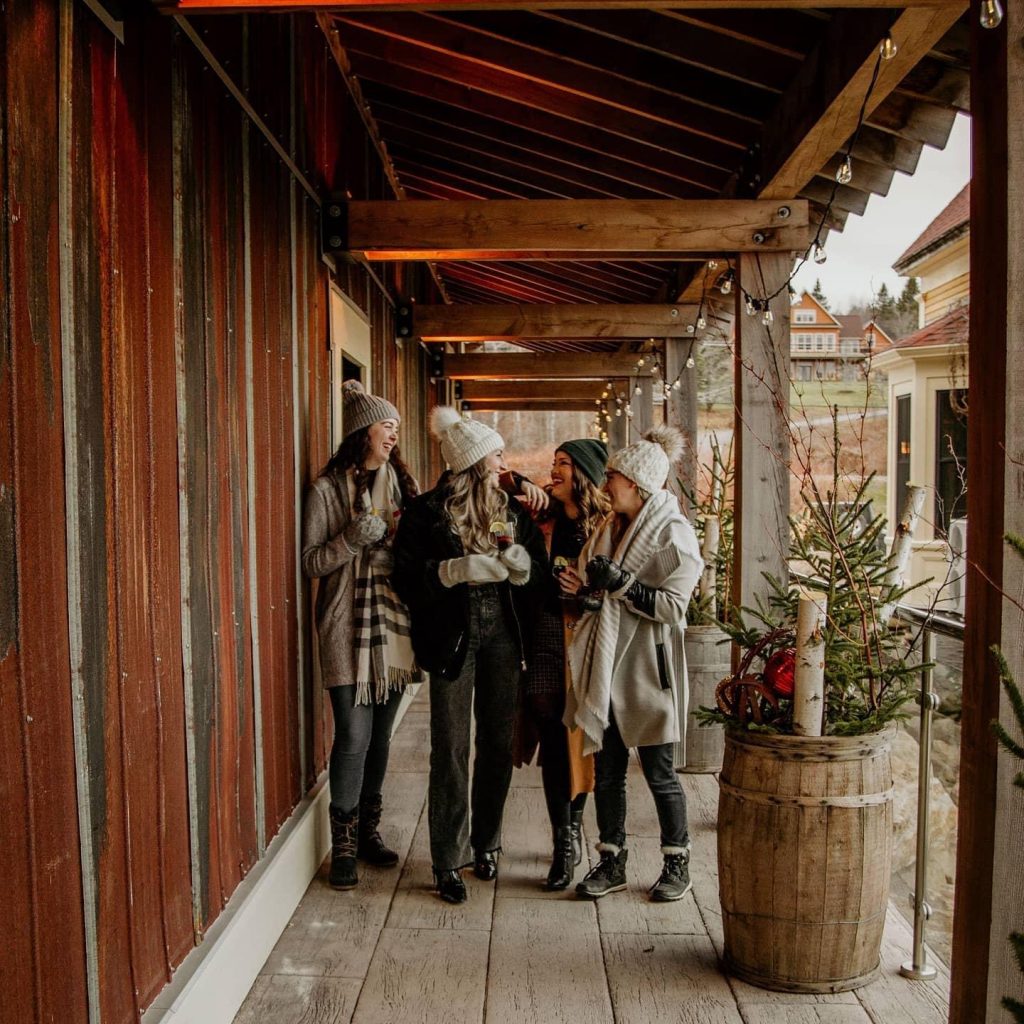 What are intentions?
Before setting intentions, I asked myself: What are intentions? To me, intentions are things you plan to do – with purpose. I don't want to write a list of things I wish I could do, or hope I can accomplish. I want my intentions to be realistic and attainable, by a specific means. I want to map out those means so that I ensure the success of the intentions I prioritize at different points in time.
Time Line
I think it's important that we also talk about a time line. You can't prioritize everything at the same time – it's just not possible. So when I plan out my intentions for the new year, I'm keeping in mind that each intention will have its time and its place.
Changes
The most wonderful thing about intentions is that they change, and grow, and evolve – just like we do. These intentions I'm setting may be planned with purpose, but if I don't happen to follow through with some of them, I accept that things change just as I change. And it's ok to let certain things go.
Intentions for 2021
A blog post about Intentions for the New Year wouldn't be complete without a list of my actual intentions! Here's what I plan to work on throughout 2021:
More movement – stretching, walking, jogging, free weights
More rest – breathing exercises, journaling, thoughtfulness
Decluttering – KonMari Method from the beginning
Love and care – love languages, attentiveness, less negativity
Focus on routines
I also want to try to prioritize hobbies, such as music, hooking, crochet, writing, and reading.
My plans for these intentions are far from complete. However, I'm excited to work on them and be proud of the progress I make throughout the year.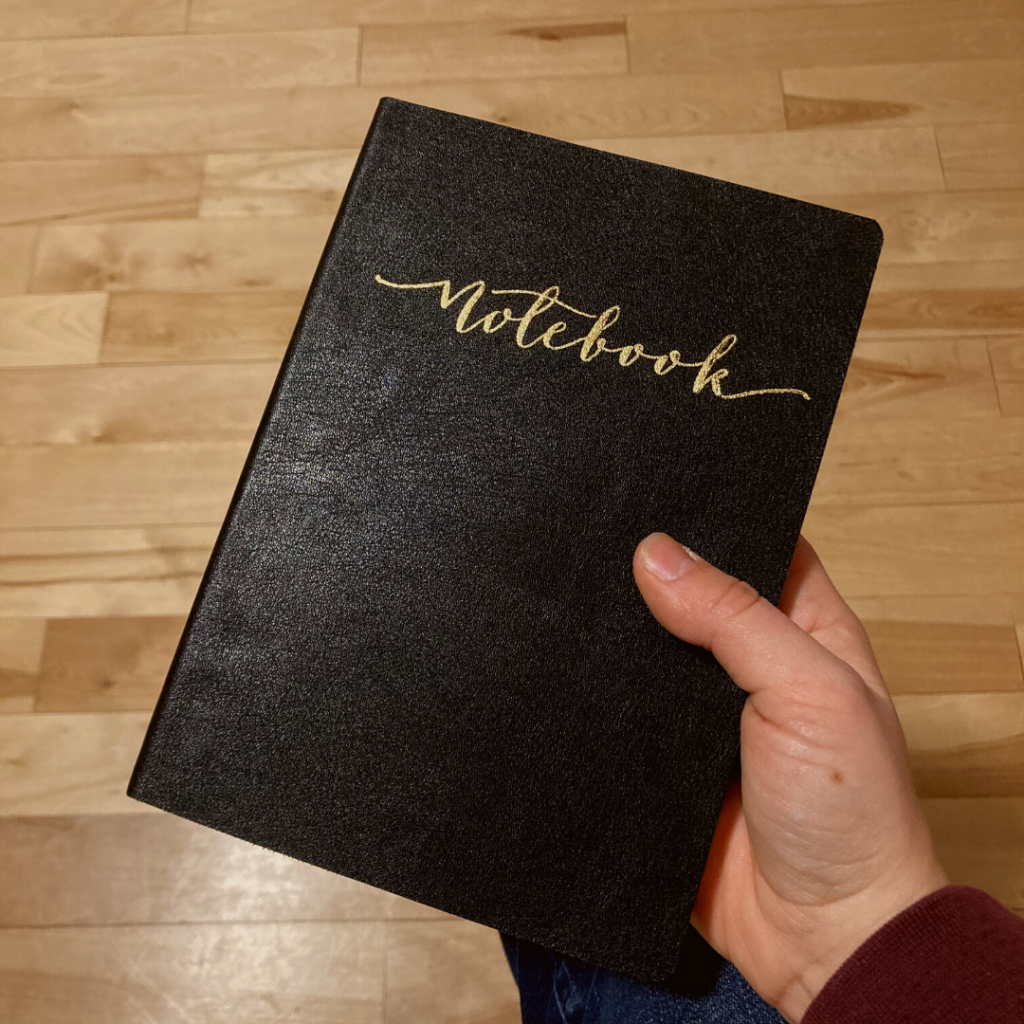 What are your intentions for 2021?
I would love to know about your plans and thoughts for the new year. Instead of making resolutions, I encourage you to set intentions for the new year. Please share those intentions in the comments to inspire others and to stay accountable!
Follow Tiny Adventures Journey on Facebook, on Instagram, and on YouTube!
If you liked this blog post, you might also like: