Supporting local has never been more crucial than in 2020. We've seen the impact of our actions, I think we have an obligation to continue doing so during this strange holiday season. That's why I wanted to create a Local Holiday Gift Guide to show you the great products and services that are available right here in Moncton, New Brunswick.
*This is a sponsored post. Companies mentioned have either paid to take part in this gift guide, or have provided free products to be featured. All opinions shared are my own and are honest and truthful. Businesses mentioned in this post are ones that I support and whose values align with my own.
MacArthur's Market
Located at 232 McLaughlin Road in Moncton, MacArthur's Market is an amazing local spot to shop local this holiday season. Over on Facebook and Instagram, they are always sharing great products they have on hand, gift ideas, and the occasional awesome giveaway!
If you haven't been in to MacArthur's Market yet, do yourself a favour and take the time to browse through their selection of sustainable products, household items (available from their Refillery!), a variety of food and drinks including some Kombucha on tap, and much, much more. They carry many local products on their shelves, from Maple Syrup, to hand-poured candles, as well as locally made lip balms.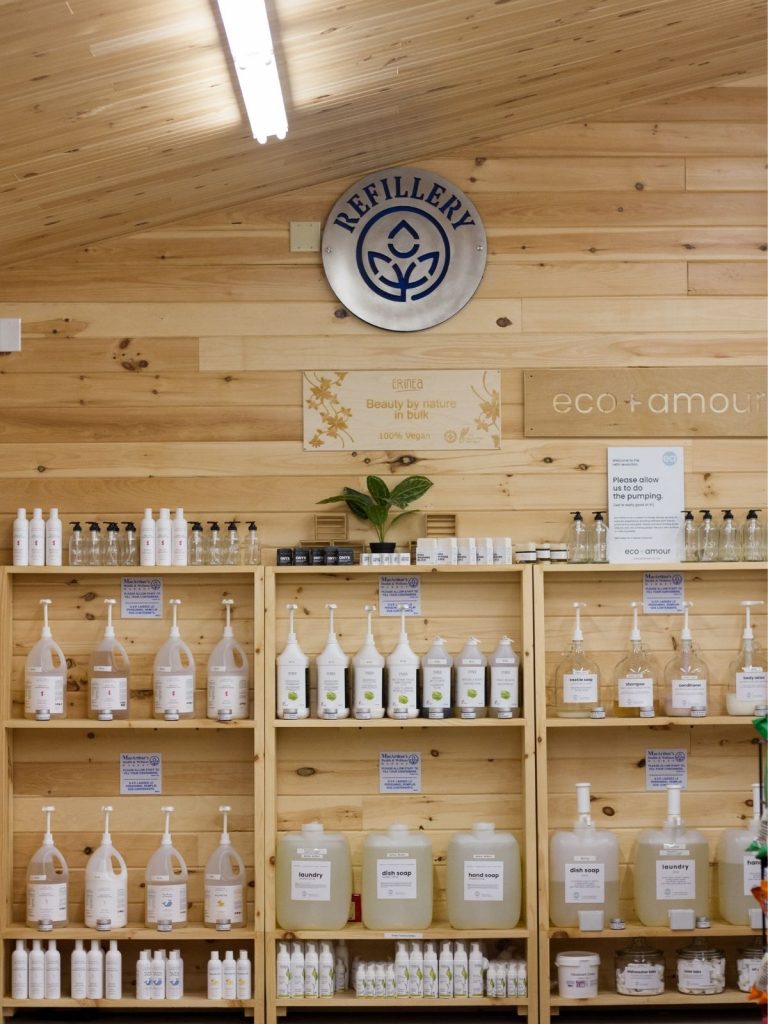 Eclair Lips
Speaking of locally made lip balms, Eclair Lips is made right here in Dieppe, NB! Their fun, flavourful products can be found on the shelves of many local shops (and all around the country!), including MacArthur's Market. You can of course purchase directly from Eclair Lips by ordering online.
Not that other local lip balms aren't great, but there's just something really special about unique scents and flavours that are developed by the Director of Quirkiness, Sylvie Roy. You can select from Collections such as the Dessert Collection, the Cheeky Collection, or my personal favourite, the Holiday Collection.
To give you an idea of what's available, here's what I have in my collection:
Sugared Cranberry (all-time favourite!)

Maraschino Cherry

Bubble Gum

Cotton Candy Ice Cream

Raspberry Lemonade

Caramel Macchiato (can help calm my cravings, it's that good!)

Hippo Hugs (how my addiction began)
Make sure to follow Eclair Lips on Instagram and on Facebook for some great (and hilarious) content!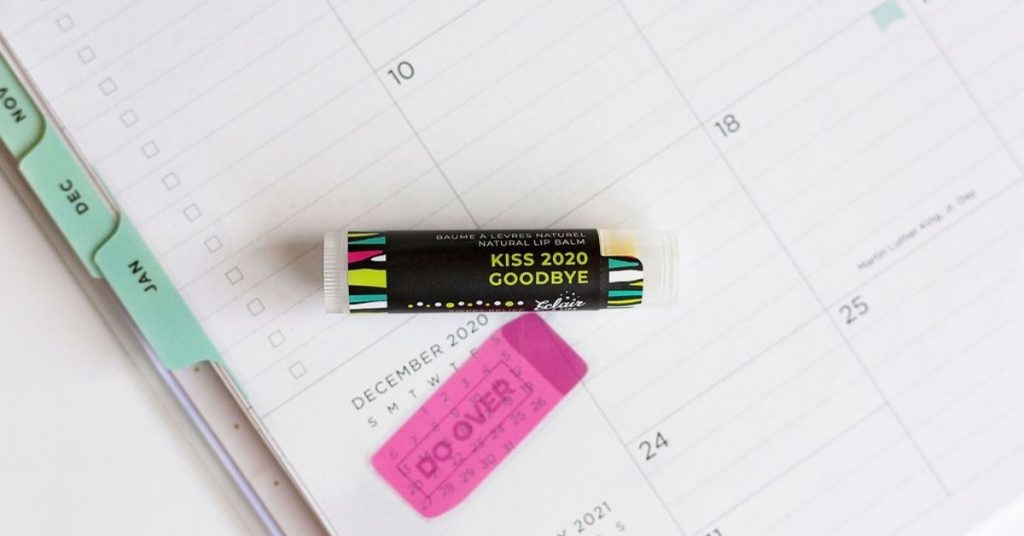 Bennic
Have you ever wondered where the best Ice Cream spot was in Greater Moncton? Look no further, I'm here to tell you that it is Bennic's, hands down.
From soft serve to hard ice cream, and all their specialty items in between, you can't go wrong when you order a treat from Bennic's. They also have ice cream cakes that are heavenly, as well as homemade drumsticks you can get to-go!
As a long-time customer of this local ice cream shop, I highly recommend purchasing a gift certificate from Bennic to give to your loved ones this holiday season. Summer will be here again before we know it!
You can visit Bennic in person at 3225 Principale-Ouest Ave in Dieppe, and at 1144 Mountain Road in Moncton during their regular season (March until end of Fall). Make sure you follow them on Facebook and on Instagram to see the wide variety of mouth-watering treats they have.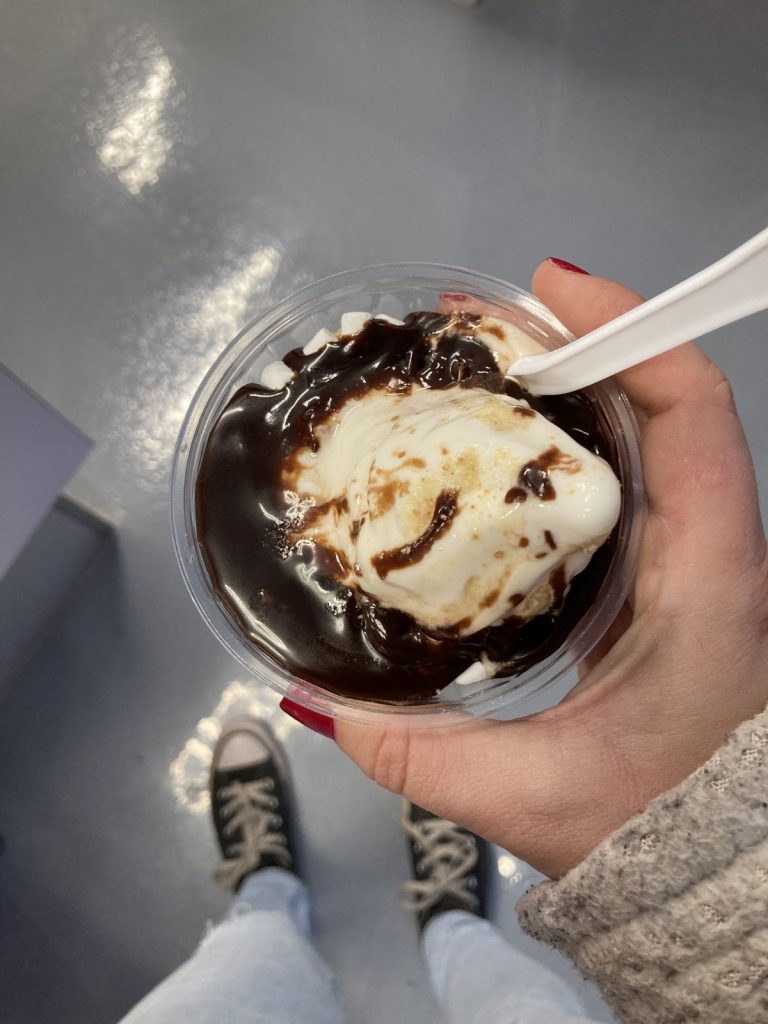 Juniper Curated
Anyone who loves earrings is bound to love all of the products by Jessi Nunns, owner of Juniper Curated. This NB-based business not only sells regular earrings, but also high quality clip-on earrings – FOR ADULTS!
I have been searching high and low for clip-on earrings, and after many years of struggling, a local company has answered my prayers! You can find a variety of different styles over on Juniper Curated's Etsy page – from holiday themed earrings, to every-day wear.
Personally, I own a pair of Halloween earrings, two pairs of every-day wear earrings, and a gorgeous Christmas-themed pair of earrings – all clip-ons, of course. 
Don't miss out on new items, as they don't last long – follow Juniper Curated on Instagram and on Facebook.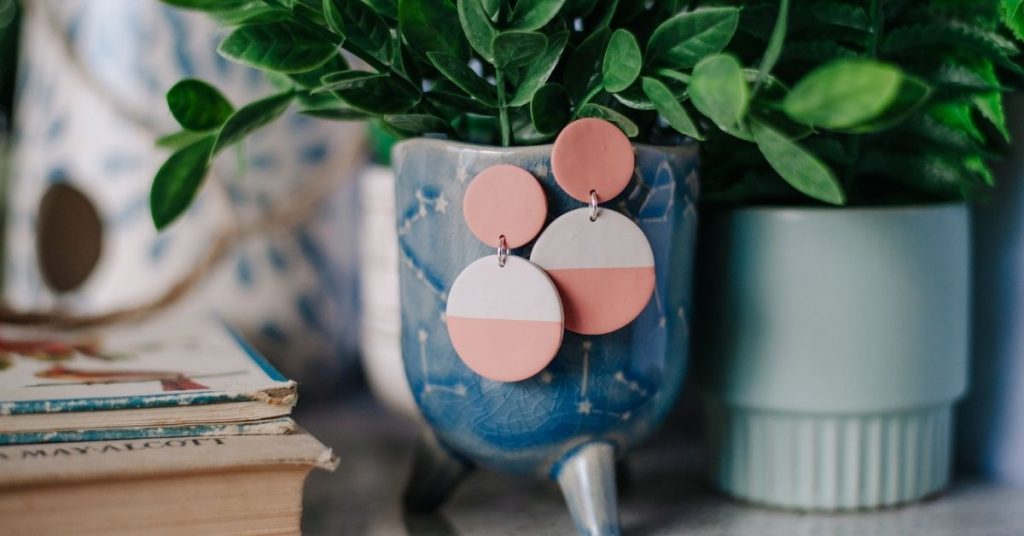 Dodo Leather
A Local Holiday Gift Guide would not be complete without mentioning a Moncton-based leather shop. For all your classy loved ones, you will want to check out the gorgeous pieces made by Dodo Leather. Owners Natalia and Andrii have created a collection of leather products, ranging from purses to belts, from watch straps to wallets, for everyone's tastes. 
The attention to detail and quality of materials makes Dodo Leather's products the ideal gifts for fathers, uncles, brothers, or anyone who just loves handmade leather goods.
Personally, I bought Jake's dog collar from them and he's gotten so many compliments on it already. I also have a leather card holder that I couldn't live without, and I'm planning to buy Max a new leather wallet once his has reached the end of its life.
To view all of the products offered by Dodo Leather, visit their Etsy page, and make sure to follow them on Facebook and on Instagram.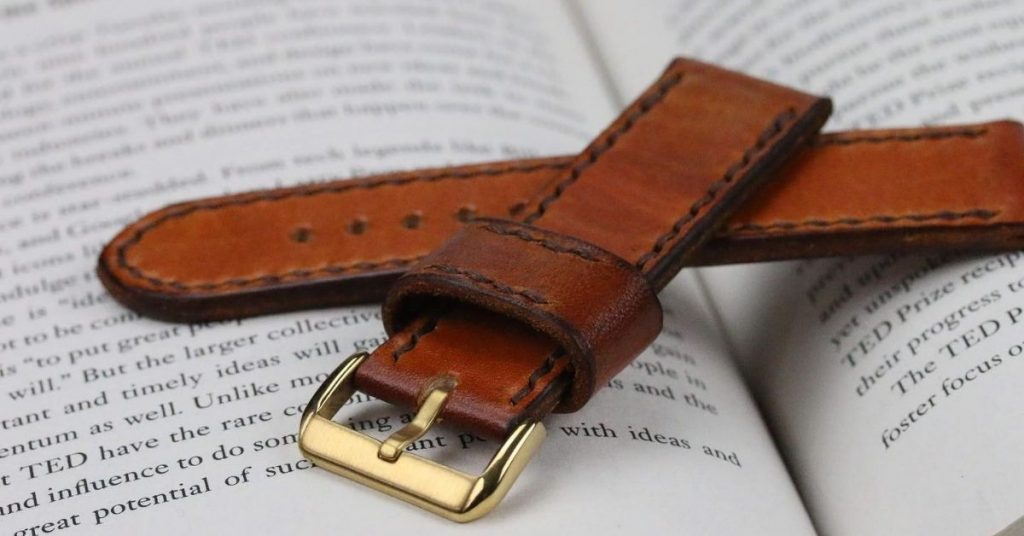 Tia Fennelly Photography
Of all the local photographers, Tia Fennelly's pieces caught my eye when I first stumbled upon her on social media. I had the pleasure of meeting her a local influencer event at MacArthur's Market. And then I had the even bigger pleasure to work with her for a photoshoot of Jake and I.
Tia Fennelly Photography is all about natural, candid, memorable photos. She captures moments using soft light, easily getting the models to open up and just be themselves.
From portrait photography, to beautiful weddings, Tia Fennelly is a must-have for immortalizing the most incredible events in your life – even if that event is just getting your first dog ever. Follow her on Facebook and Instagram!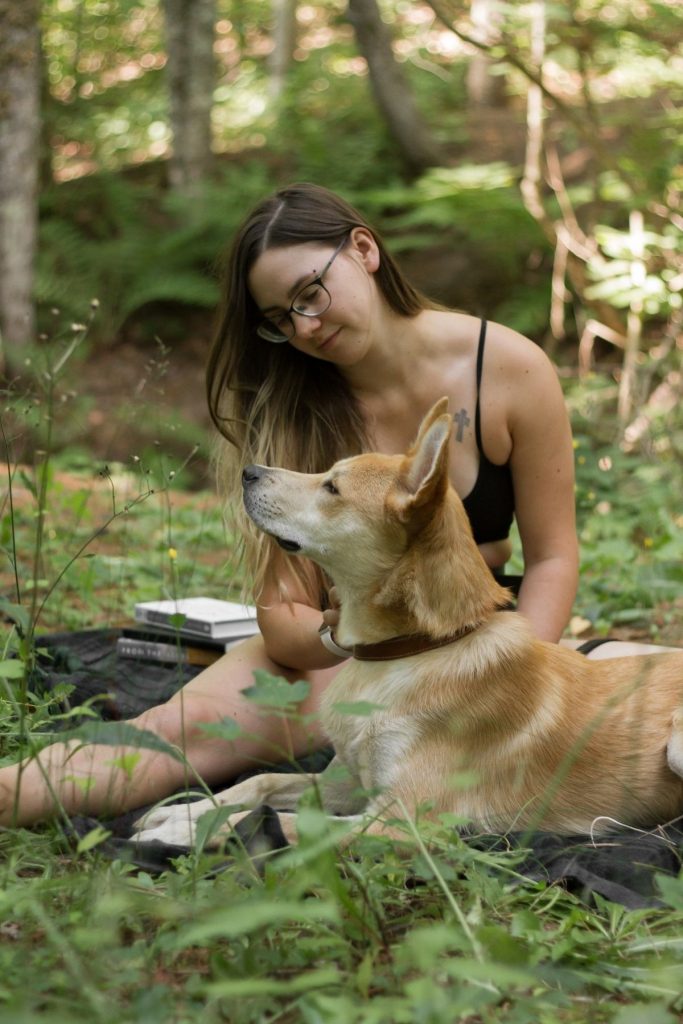 Rosemary Wellness
I think the biggest home staple item of 2020 (aside toilet paper) has been soap. And there's nothing I love more than locally made soap with the best scents. So of course I couldn't create this Local Holiday Gift Guide without mentioning Rosemary Wellness Soap Company.
This Moncton-made, all-natural soap is available at a variety of stores, including MacArthur's Market! You can buy bar soap, shampoo bars, and even bath bombs from Rosemary Wellness' website, all at a very reasonable price. Check our Rosemary Wellness on Facebook and Instagram to learn more about their products.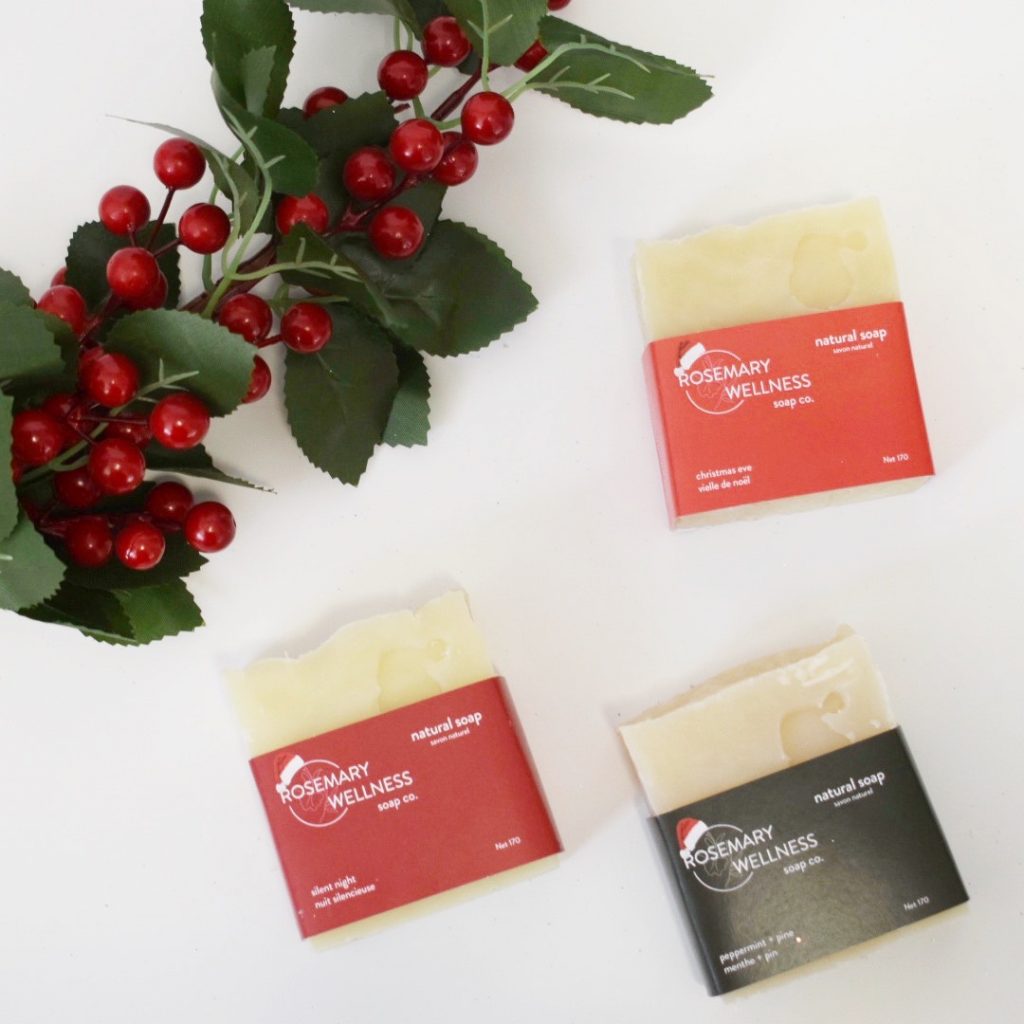 Tiny Adventures Journey
And last but not least in this Local Holiday Gift Guide is Tiny Adventures Journey. I offer some great services that can be gifted to a loved, from decluttering coaching sessions to meal planning services.
You can learn more about Tiny Adventures Journey and my services by following me on Facebook and on Instagram.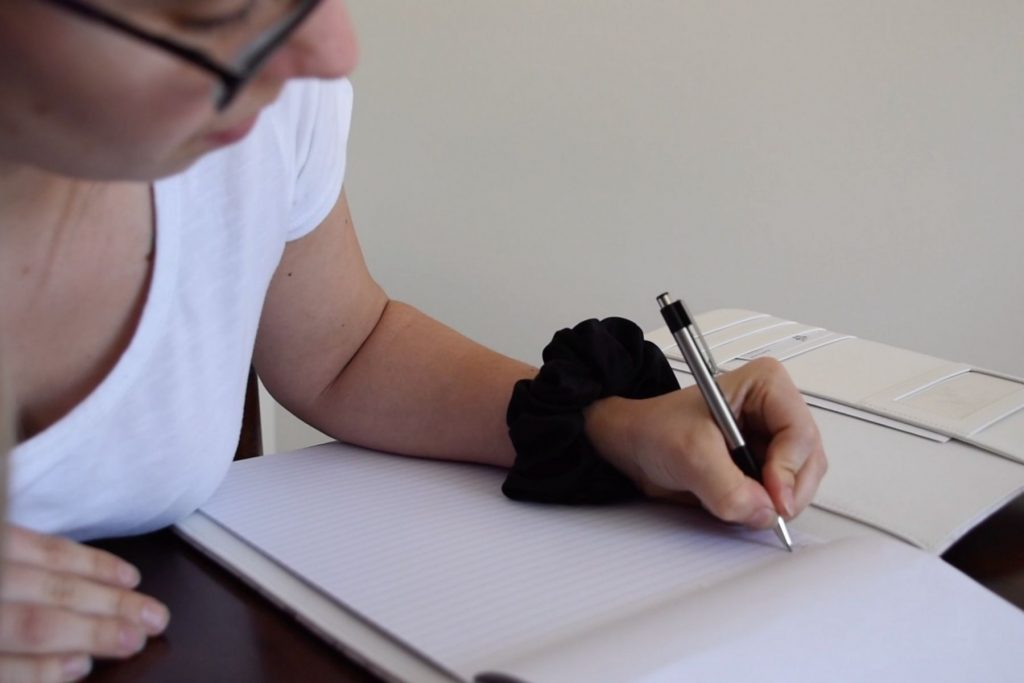 Make sure to follow me on social media for some amazing giveaways coming up from all these great local companies!
If you liked this post, you might also like: