The time has come to show you all what we've done to spruce up our bedroom. We didn't go crazy for this makeover, but even just a few small changes can make a big difference. Just see for yourself – it's time for our bedroom reveal!
The first thing I wanted to improve was our bedroom closet. It was not very functional and we were unable to make the most of the space. We were very fortunate to have stumbled upon this great find at Costco:
This closet organizer is absolutely AMAZING. Just look at the difference in our closet.
Before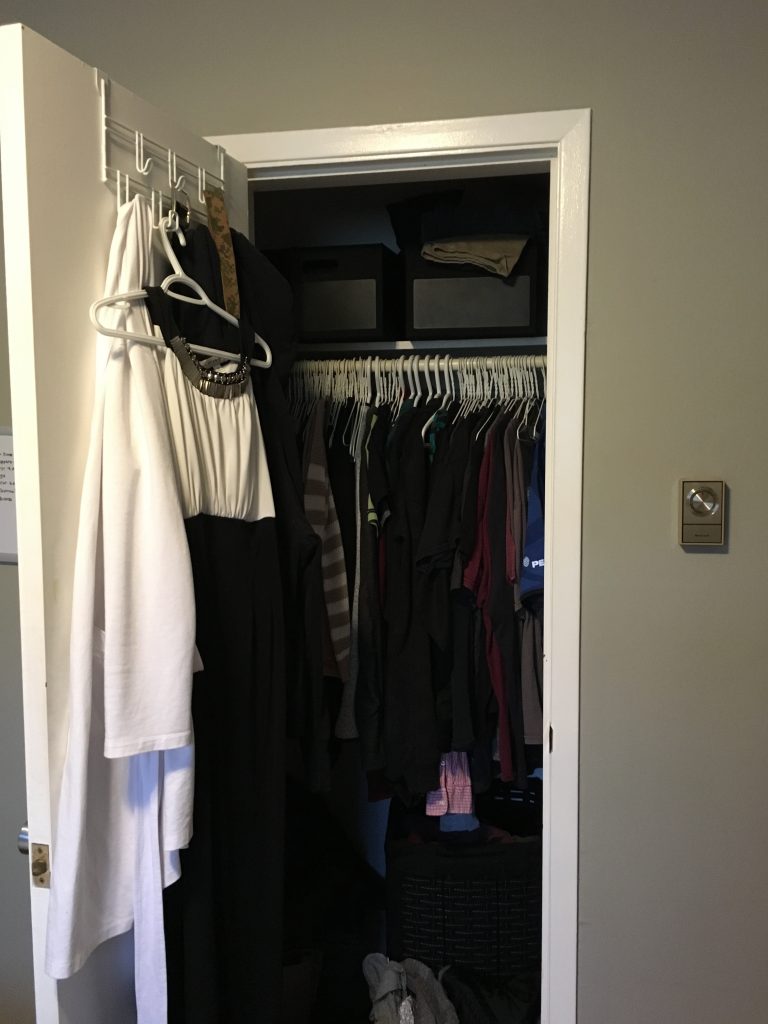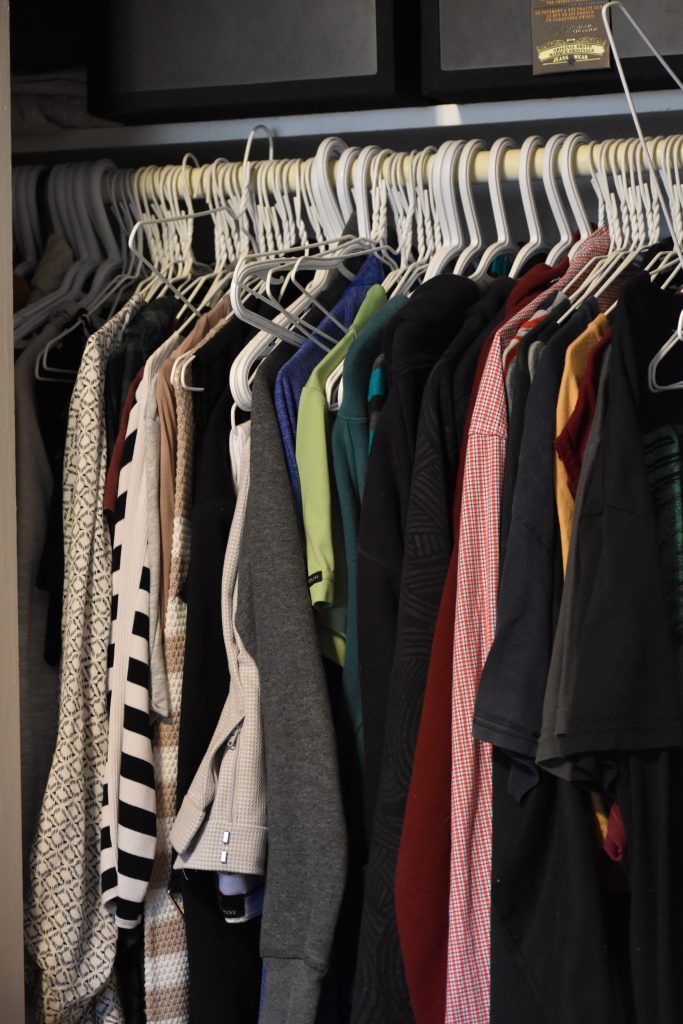 After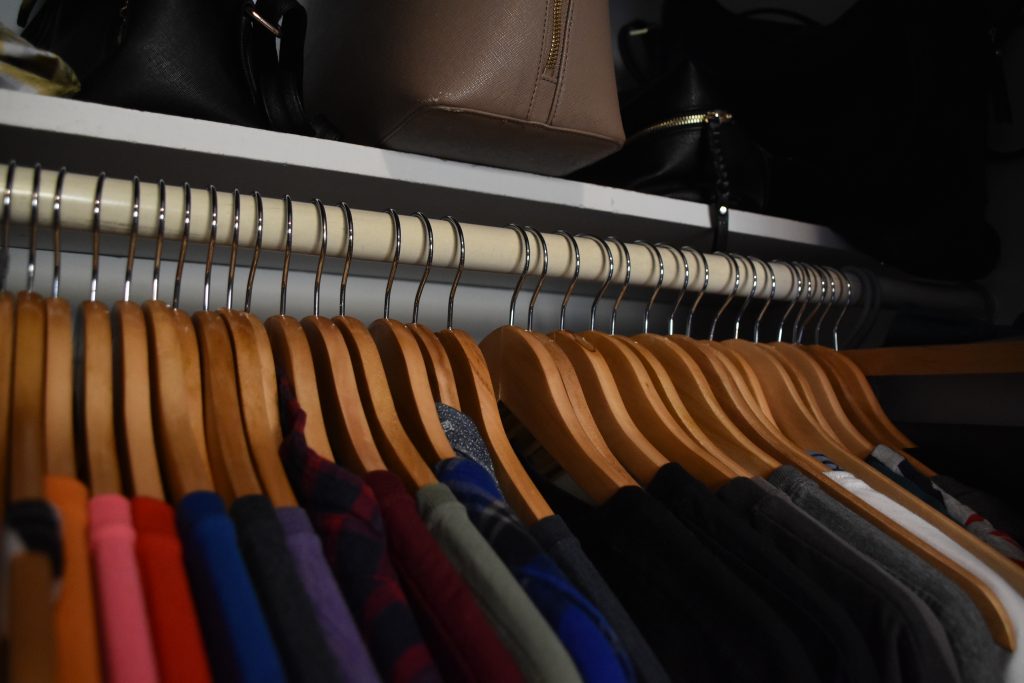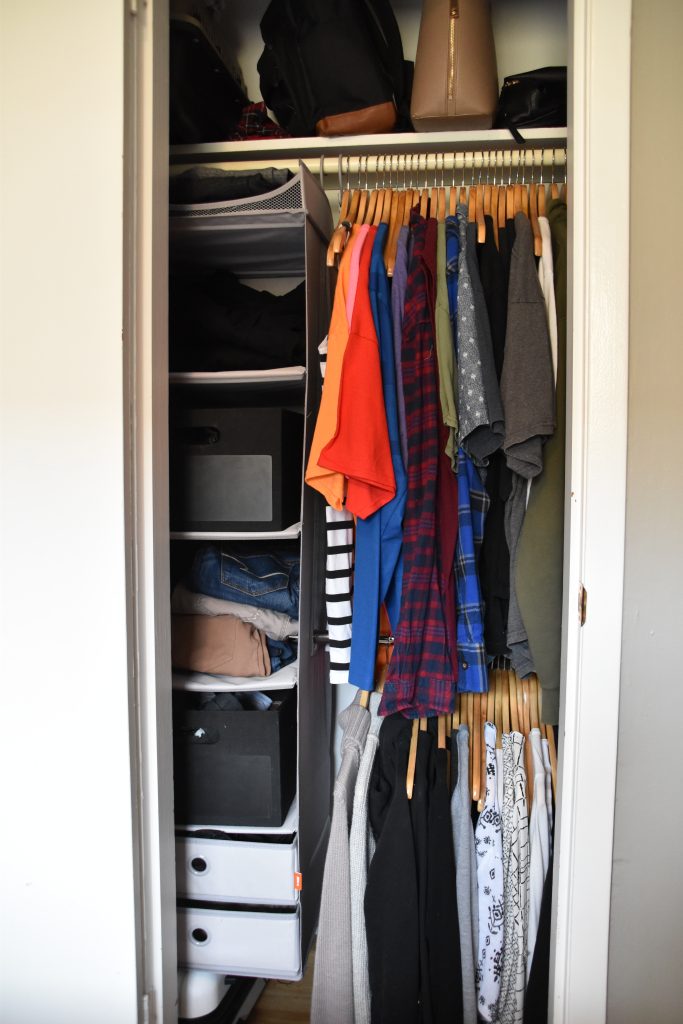 Our next goal was to upgrade the furniture a bit in our bedroom. Given the fact that we won't be keeping any (or most) of the furniture when we move into our Tiny House, we decided to simply repaint our current furniture. The furniture in question: the night stands.
Before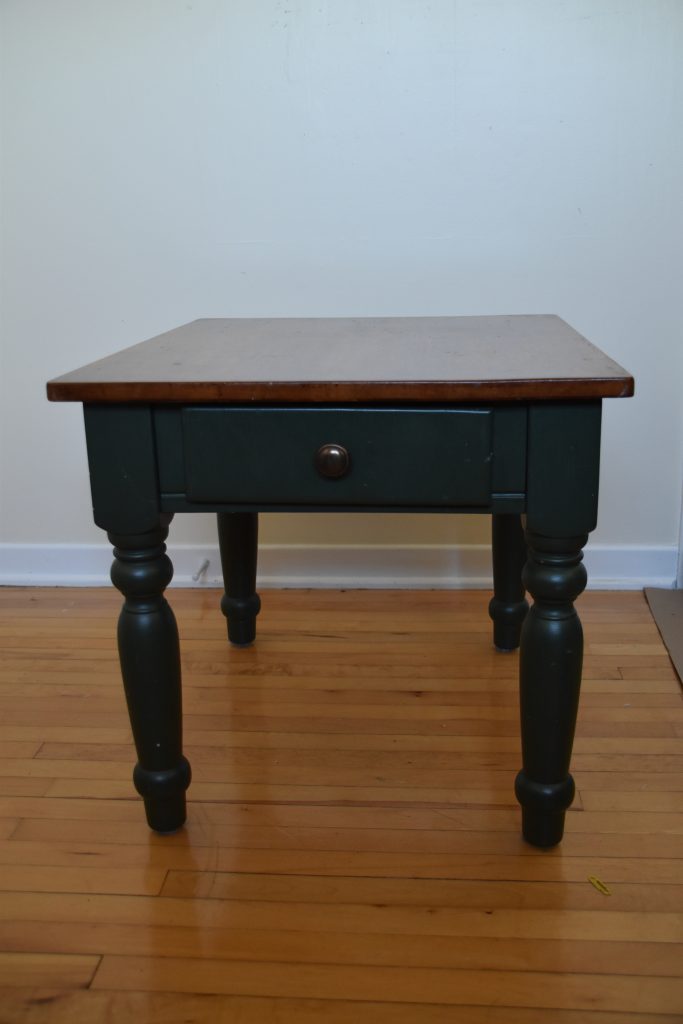 After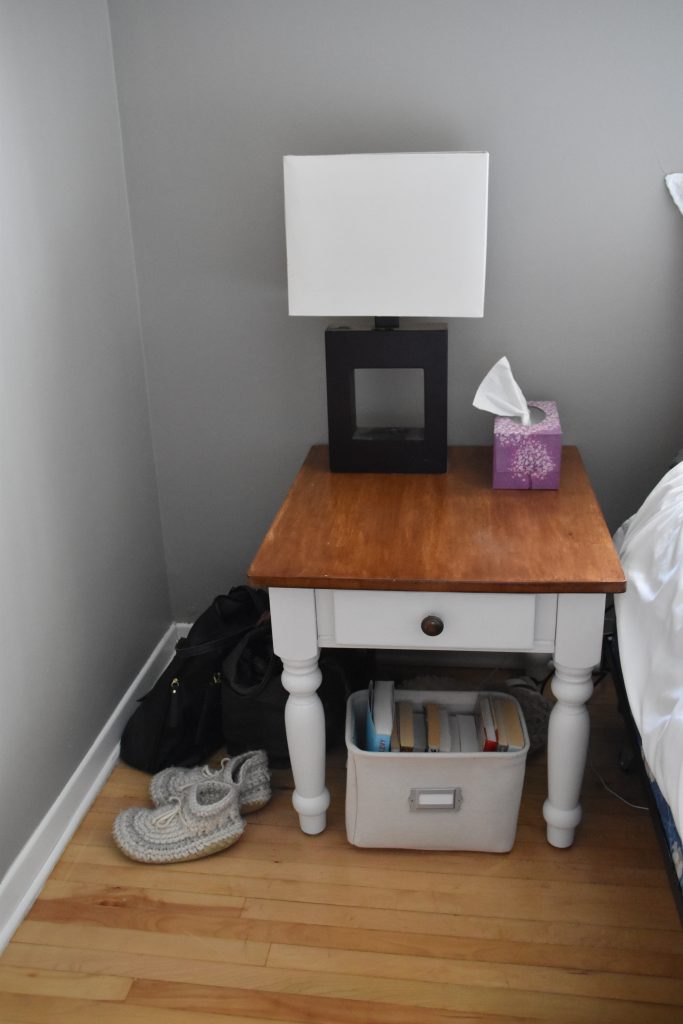 And last but not least, we upgraded the decor in our bedroom. This was probably more for me than for Max, but the room looks so much nicer now!
Before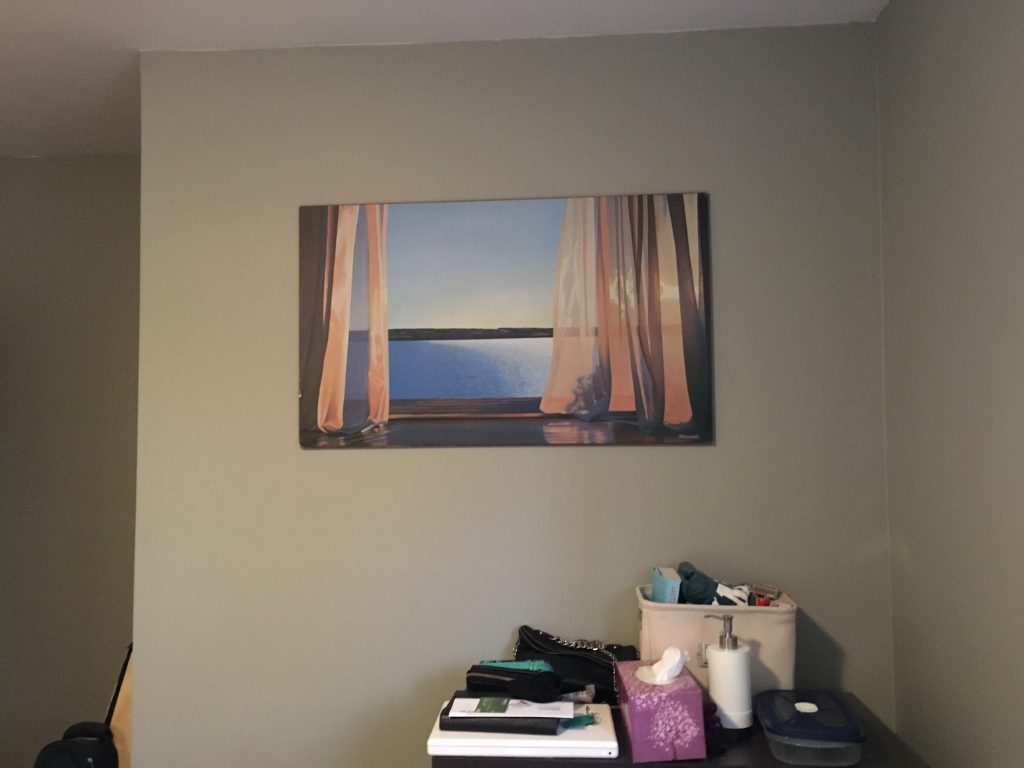 After
Let us know your thoughts on our bedroom makeover in the comments! We'd love to hear from you.