After a little (long-ish) hiatus, I'm jumping back in with 5 Things I Love Friday posts. This Friday, I'm sharing 5 things I love that are winter themed. And I want to throw out some extra love to everyone reading this today, as it's Valentine's Day!
RW & Co White Camisole
In case you haven't been watching my stories over on Instagram, I'll give you a quick breakdown about what I've decided to invest in for 2020: a styling coach! I hired Amanda from Simply Stylish in January and I have been working on taking photos of all my clothing and accessories, doing a wardrobe audit, and then purchasing missing items. My most recent purchase is an item I had been telling myself to buy for a long time, but I never convinced myself to go out and buy one – a white camisole, which I bought from RW & Co.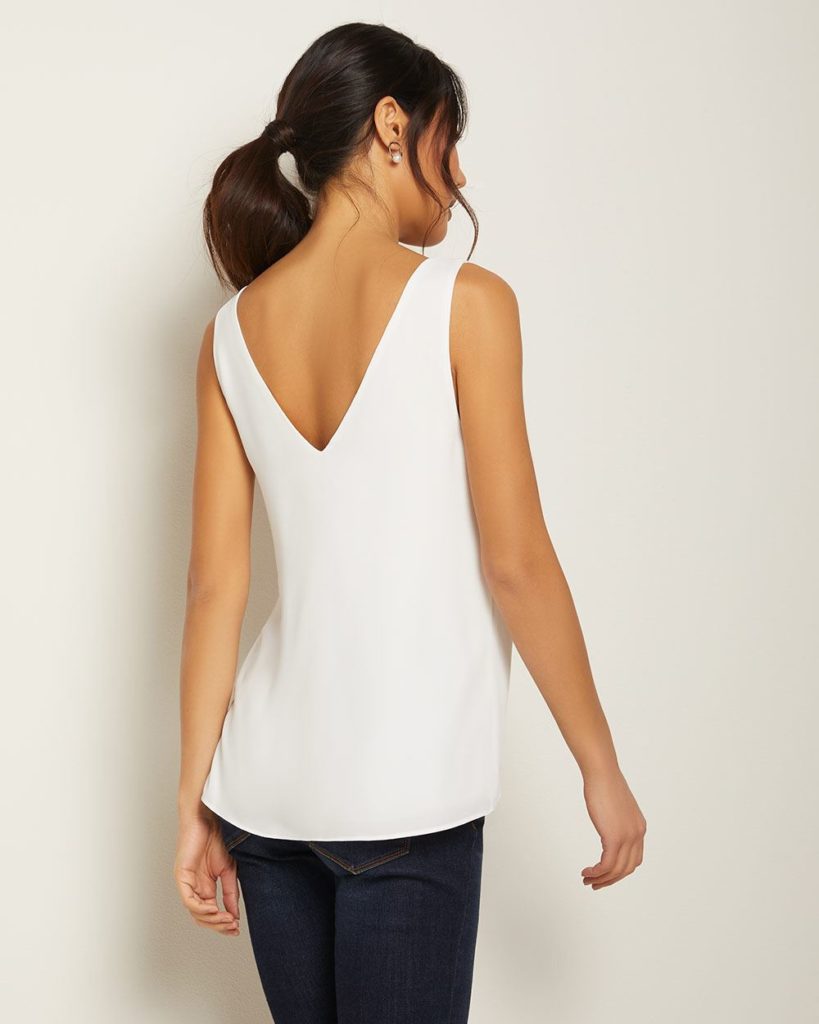 Style At Home
Every once in a while I treat myself to something special. And last month it was an issue of Style At Home Magazine from January/February 2020. Not only do I feel inspired by the gorgeous homes featured in the magazine to keep working on renovating our home, but I also feel inspired to write new blog posts and share great photos that I've found. Something I hope to work on later in 2020 is a series wherein I share other people's homes or projects, focusing on minimalism and sustainability. If you have any one in mind, please get in touch!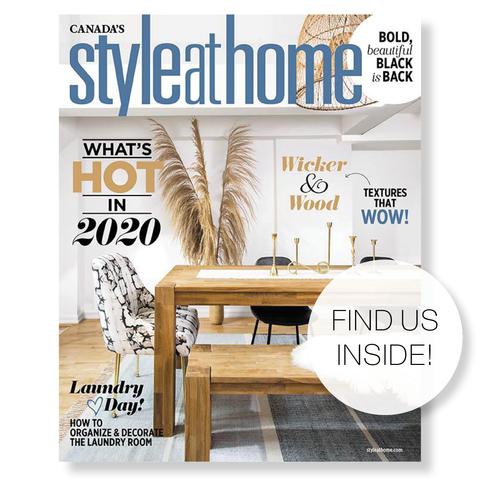 Fresh Bread
Is there anything better than fresh bread? We're not exactly bakers – although Max sure gives it a run for his money – so to fill my need for fresh bread, I alternate between two local bakeries. Our first pick was Nanna's Bakery, a long-time Moncton favourite where you can buy bread, rolls, baguettes, pies, and lots of other baked goodies. And then I had the pleasure of visiting Co Pain Artisan Bread Company and I'm pretty hooked on their rustic bread and chocolatines.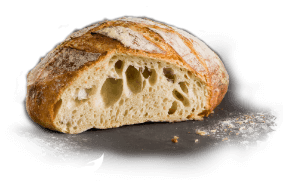 Eco Tan Winter Skin
I purchased this product from Sequoia Downtown earlier this year and finally took the time to give it a try. It says that it works best if you exfoliate 24 to 48 hours before use, so I got to scrubbing my skin in the shower last week. I applied the Eco Tan Winter Skin to one of my legs on three separate occasions, so as to compare to my other leg that went without the product. I was honestly surprised it gave me a nice little glow, without looking incredibly fake. Plus, the product didn't stain my hands and also acts as a moisturizer so my legs are feeling fantastic in this cold dry winter weather.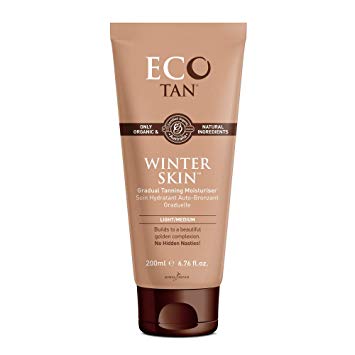 Black Nail Polish
My newest obsession has been painting my nails – or attempting to in order to get better at painting my nails. My current favourite is the Sally Hansen Onyx Nail Polish.