Have you ever thought about joining a book club? If the answer is yes, these 3 reasons to join a book club might give you the push you need. If the answer is no, then stop lying to yourself and join a book club. 😉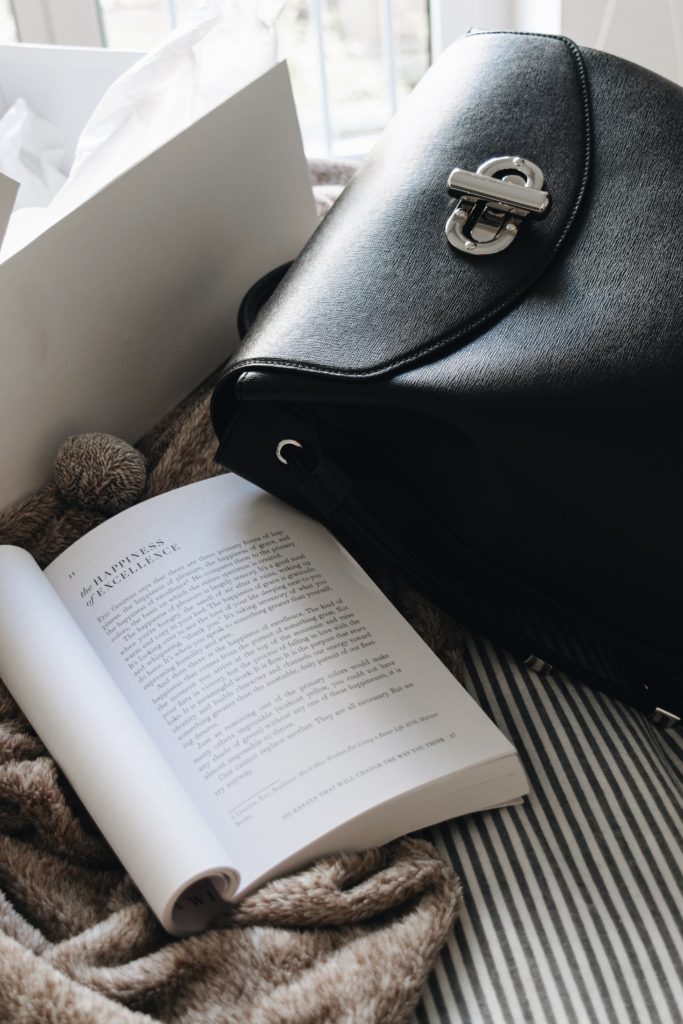 About six month ago I decided to join my very first book club. It's a Young Adult Novel (YA) book club at Chapters and I am absolutely loving it! We read one book per month and so far they were all books that I had never heard of. Surprisingly, I actually liked all of them. Not everyone feels the same way, as we all have different interests, but it's still great to have a conversation about both the good and the bad points of the books.
Discussions
The number one reason I wanted to join a book club was to have discussions with people about the content I was reading.
Being social is such an important part of life, and it can be challenging to find the time – or rather make the time – to have great discussions. You start talking about a topic, you veer off course, you have some laughs; makes for great memories.
Discovery
Through book club, I have learned and discovered so many things – about myself, about others, and about the world we live in. The topics vary every time we choose a new book, and there is just so much information being absorbed, followed by an in-depth discussion. This reason alone could motivate a lot of people to join a book club.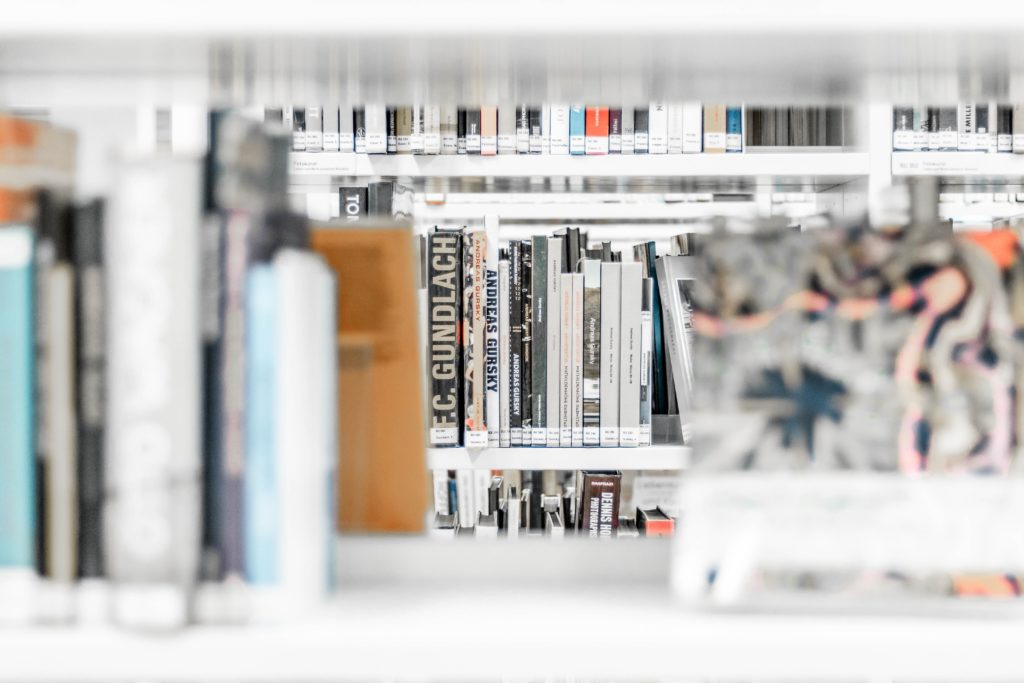 New Friendships
Although this wasn't the reason why I joined book club, it is one of the main reasons I choose to stay in book club and continue to attend all the meetings. I love all the people that I've met through our book club and the new friendships we've created. Some people are young and some people are not so young (me…), but we are all connected by the books we read and we create amazing connections because of it.
These are just some of the few great reasons to join a book club. I highly encourage you to do some research and see what book clubs you could potentially join. There are a wide variety of types of book clubs, and if you can't find one you love, why not start one?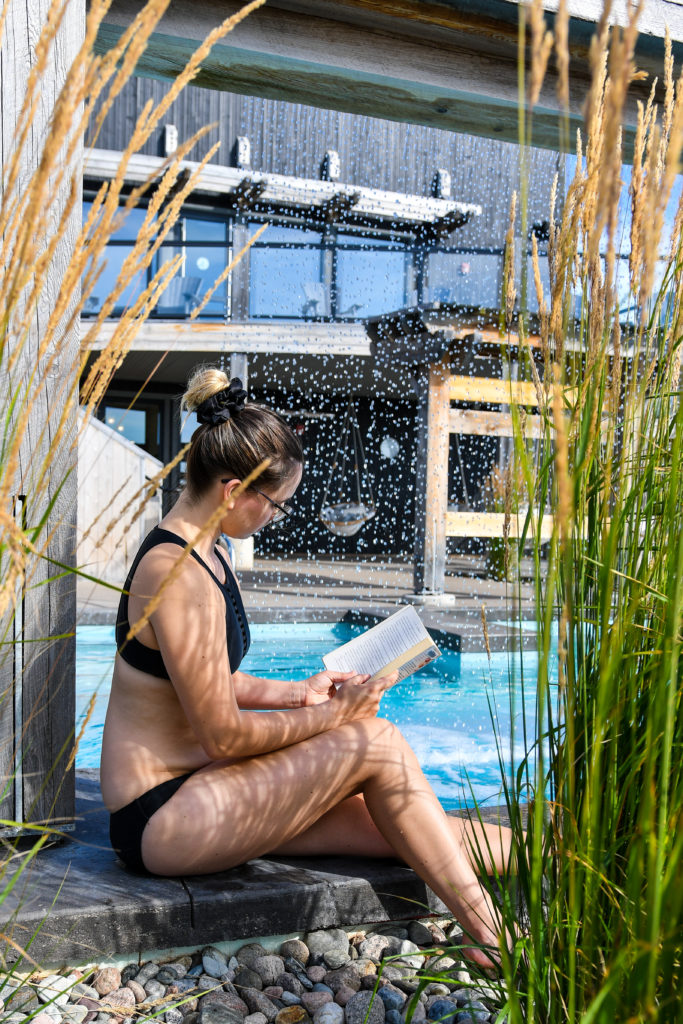 If you liked this blog posts, you might also like: