The month of February has come and gone. What I read in February is less in quantity, but certainly not in quality. I had some great reads throughout the month, including my second best read of the year, Clap When You Land by Elizabeth Avecedo. In case you missed it, I also shared a post about What I Read in January. Feel free to subscribe to the blog if you want to receive email notifications so you don't miss any new content.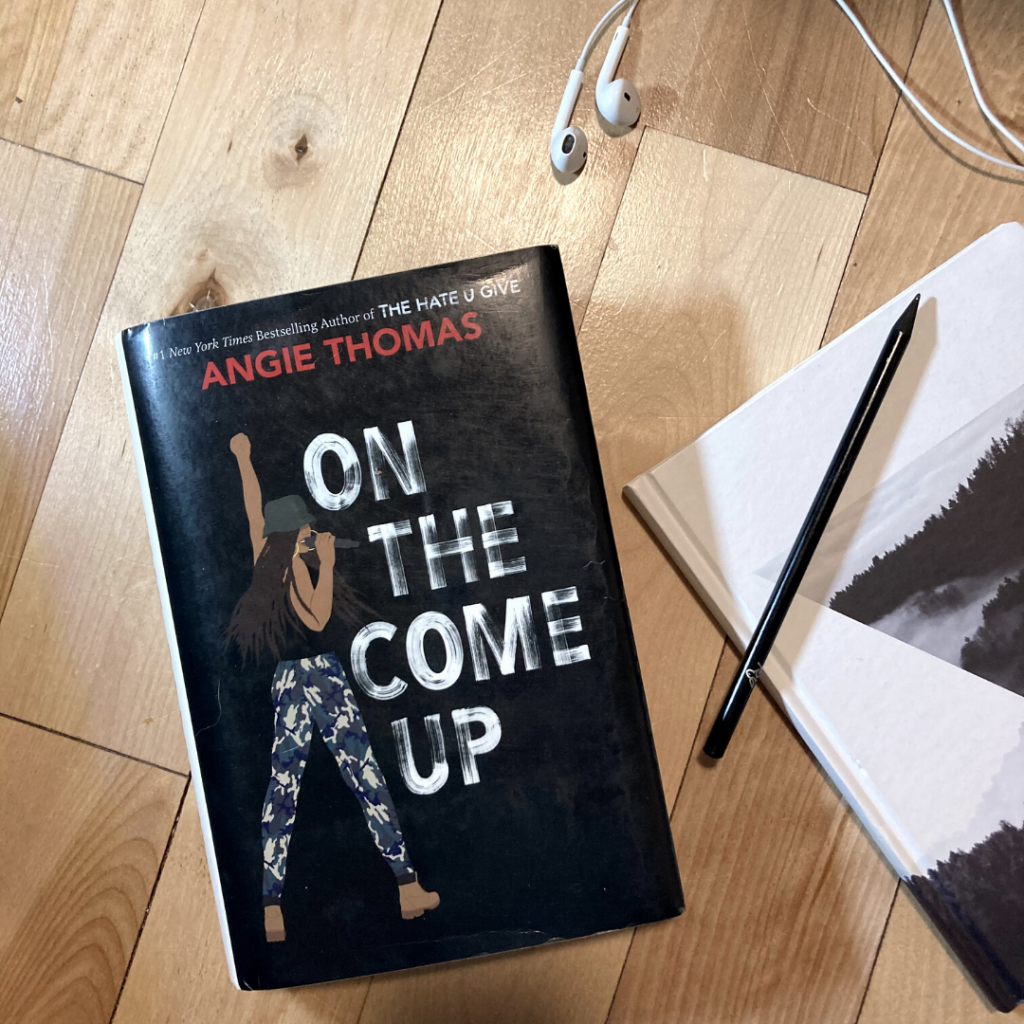 On The Come Up – Angie Thomas
4 stars
On The Come Up is the story of a young black girl, Bri, who is passionate about rapping and has the talent to actually make it. Her father was a hip-hop legend, and she feels called to follow in his footsteps. Her mother disagrees, but at least she has her aunt Poo in her corner to back her up.
Bri faces many struggles throughout the book as she tries to make it as a hip-hop artist. Her struggles are not made easier when her mom loses her job, her father's necklace gets stolen from her, and her Aunt Poo gets into some serious trouble.
Through loss and desperation, Bri makes some difficult decisions while trying to continue to follow her dreams. As most people of color, she faces discrimination and prejudice. It certainly doesn't help as she raps about said prejudice, making all those around her assume the worse.
As always, Angie Thomas pulls you in with her beautiful writing style and will leave you wanting more.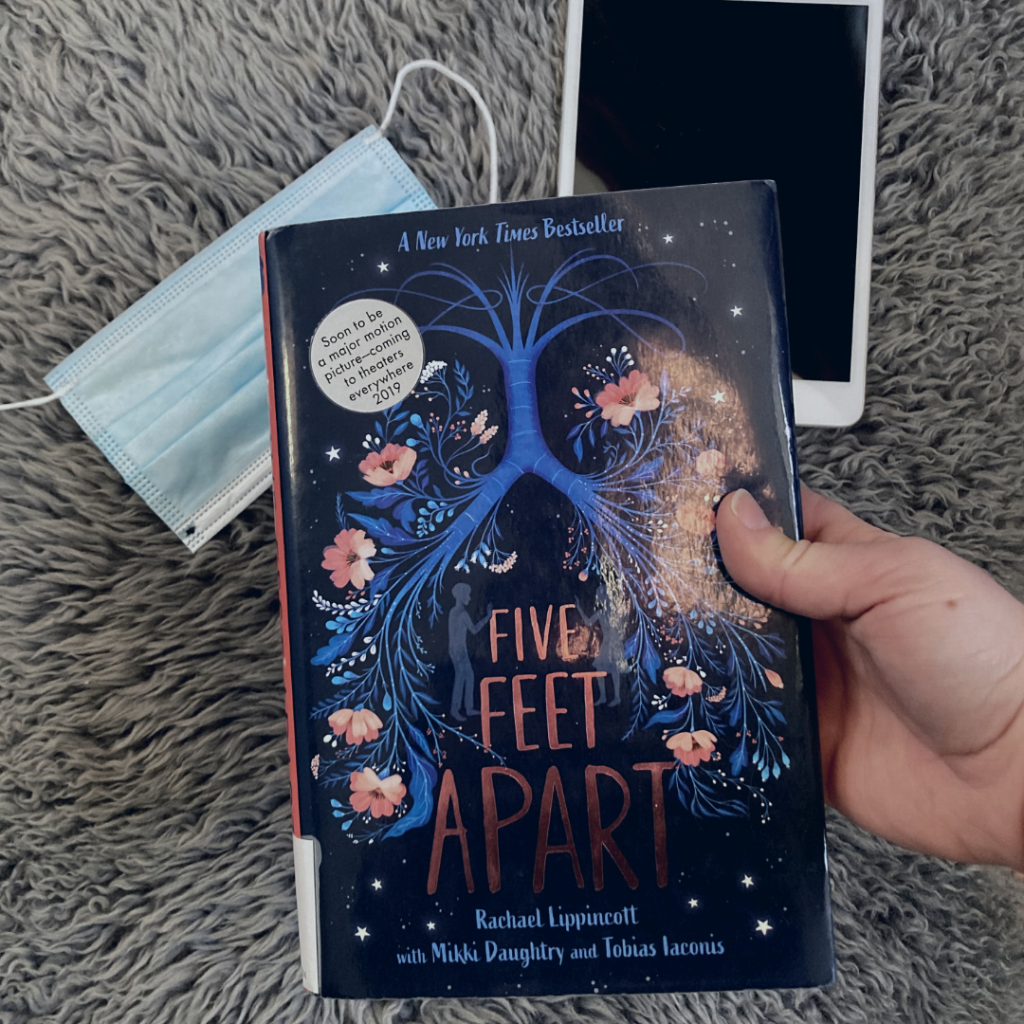 Five Feet Apart – Mikki Daughtry, Rachael Lippincott, Tobias Iaconis
3.5 stars
Honestly, I did not know much about Cystic Fibrosis before reading this book. With all the hype surrounding the book and movie, I did feel a bit disappointed once I actually read it. However, the story was a beautiful one and sparked an interest for me to do research on the disease.
Five Feet Apart is the story of CFer Stella, who is a classic type-A personality control-freak. She's gotten very comfortable living with cystic fibrosis and follows her regimen to a tee when she gets a flare and needs to be in the hospital. Although she was quite disappoint to have to miss out on a class trip to Cabo due to the unfortunate timing of one of her flare ups.
Like many other CFers, Stella grew up and became close fiends with other people who suffer with CF. Who to understand their short-lived lives better than themselves? Here's the catch though – people with cystic fibrosis can't come into close contact with other people who have cystic fibrosis because of the risk of infection. Here is a better explanation: "[T]he mucus in the lungs can trap bacteria, causing infection. These infections can be dangerous – even life-threatening – to people with CF." Due to this, doctors and hospitals require all CF patients to remain a minimum of 6 feet apart.
Learn more about the title, Five Feet Apart, and how Stella navigates being love-struck to someone she can't possibly be in love with by reading this great YA novel.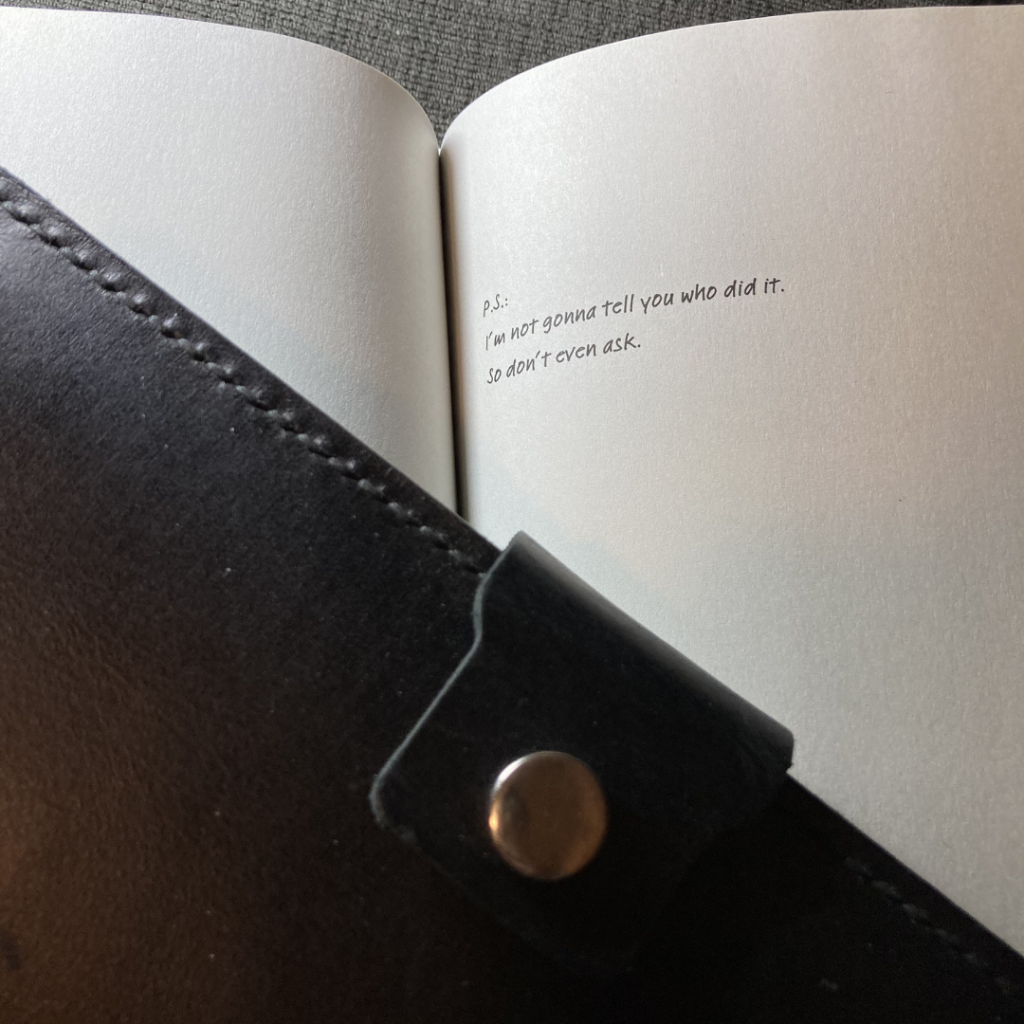 Dear Justyce – Nic Stone
4 stars
Nic Stone does not disappoint with another poignant piece about a black boy's struggle in the face of systemic racism. Following her critically-acclaimed debut novel Dear Martin, Stone dives into a different universe, one not to kind to the main character Quan Banks.
Police broke into Quan's dad's house when he was only 9 years old and arrested his father. Quan was aware that his father's "business" was not of the legal kind, but his father was always open and honest with him by telling him he would be ready to face the consequences of his choices, should he ever need to. And need to he did.
Quan was then left to live with his mom, two half-siblings, and their abusive father Dwight. Although he was faced with a difficult home life, he still tried to do good and be good. Alas, it was to no avail – he had no one in his corner, and everyone seemed to believe he would never amount to anything. Eventually, he felt alone and defeated, so he found solace in a group of other young "men" who made a living the only way they knew how.
Working with this organization led Quan to a detention center, where he found himself writing letters to his old friend Justyce. While incarcerated (for a crime he did not commit), he found real support in his tutor, his case worker, and of course, Justyce.
The book is written with lots of flashbacks, which made it a bit harder to follow, but the overall story was captivating all throughout.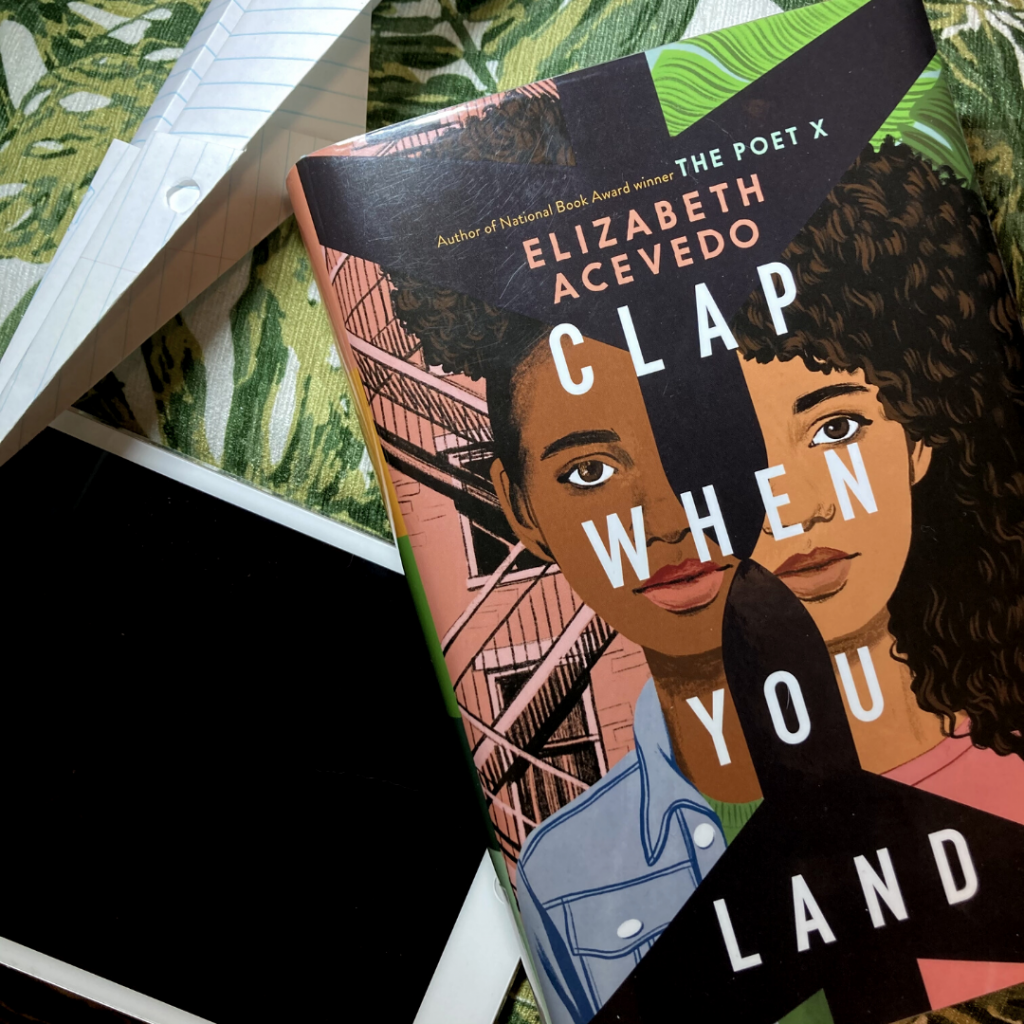 Clap When You Land – Elizabeth Acevedo
4.5 stars
I had no expectations prior to reading this book, and I always feel like that makes it easier for me to fall in love with a book wholly and fully, without bias. I hadn't even known it was written in verse before starting it, as I tend to avoid reading book descriptions.
Despite the entire story shifting from one character's perspective to the other, I loved the way Clap When You Land was written. Books written in verse are some of my all-time favourite reads. In addition to this, the story was captivating and had me wanting me at the turn of every page. I could never decide when to stop when I knew I had other things to do.
The story of Clap When You Land follows Camino, who lives in Dominican Republic, and Yahaira who lives in New York. Both of these girls have the same father, but neither knows of the other's existence. When their father dies in horrible plane crash, their stories begin to unfold, slowly unraveling the secrets he had kept hidden, the love he had for each of them, and the struggles of their new realities without a father.
Emotionally, I felt transported into their worlds – and I do say worlds, plural, because they did not live the same reality. A young girl living in Dominican Republic does not have the same luxuries as her counterpart in the US. But each faces their own challenges in the best way the know how.
I highly encourage you to read Clap When You Land by Elizabeth Acevedo if this glimpse into the story has you interested. This YA book is bound to draw you in, and remind you of the hardships that people of color face every day of their lives.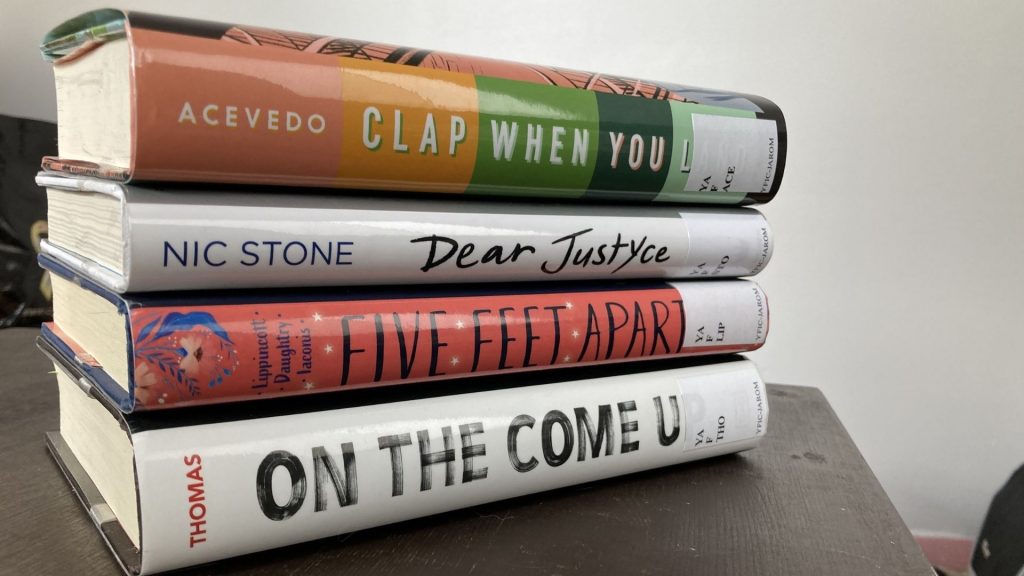 From this list of what I read in February, are you feeling inspired to give some of them a read? Or have you already read them before? Let me know your thoughts in the comments.
If you liked this blog post, you might also like: