Tomorrow is Mother's Day and although my mom isn't in town yet, she will be visiting us for three days next week. This means that our meal plan will be a bit more up in the air than usual. But not to worry, we're still going to plan it out and enjoy spending time with family as much as possible!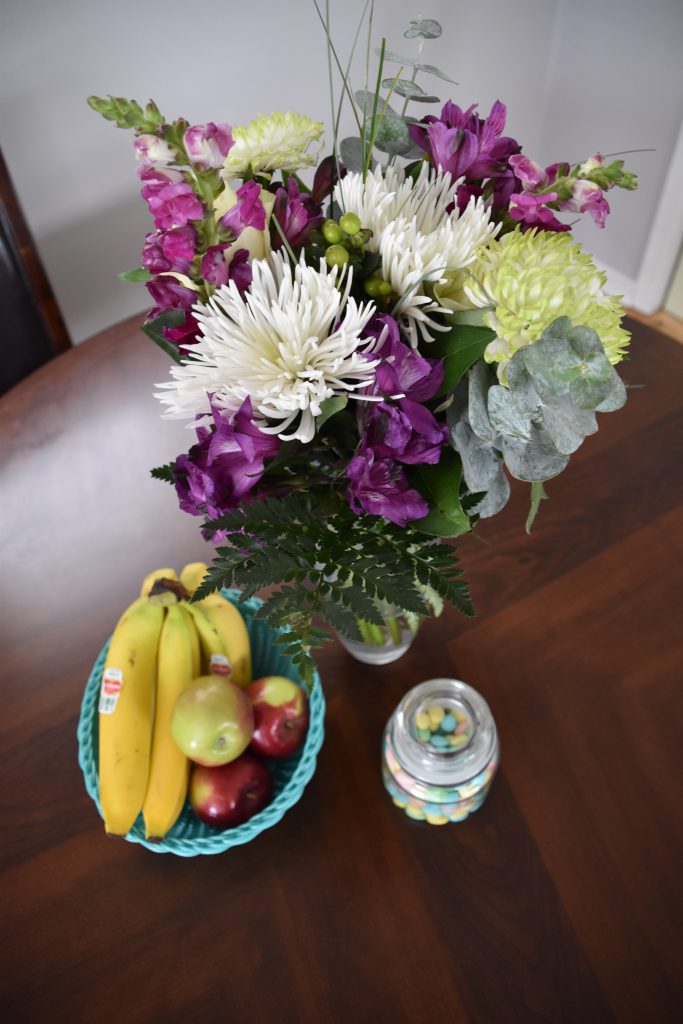 Before I list off all our meals for this week, I'm curious. What do you guys do to celebrate Mother's Day? Do you cook a meal at home? Or do you typically go out for this special occasion? Let us know in the comments!
Meals
Rice & Stir Fry
Casino NB – my mom & step-dad always stay there when they visit and we love going to their all you can eat buffet!
Casino NB – we will likely be eating at the Casino two nights this week, unless my mom wants to go out somewhere else
Fishcakes
Fettuccine Alfredo
Slowcooker Quinoa Curry
Lo Mein
Ingredients
Uncle Ben's Long Grain Brown Rice
Onion Soup Mix
Soya Sauce
Mushrooms
Vegetable Oil
Water
Stir Fry Mixed Vegetables
Fish
Potatoes
Peas
Buns
Cabbage
Fettuccine
Cream Cheese
Parmesan
Garlic
Milk
Maple Syrup
Asparagus
Sweet Potato
Broccoli
Onion
Chickpeas
Diced Tomatoes
Coconut Milk
Quinoa
Ginger
Tumeric
Miso
Red Pepper Flakes
Red Pepper
Snow Peas
Spinach
Sugar
Sesame Oil
Sriracha
Grocery
Fish @ Costco
Buns @ Nana's Bakery
Cabbage @ Rinzler's Meat Market
Asparagus
Sweet Potato @ Tomavo
Red Pepper @ Tomavo
Snow Peas @ Tomavo
Spinach @ Costco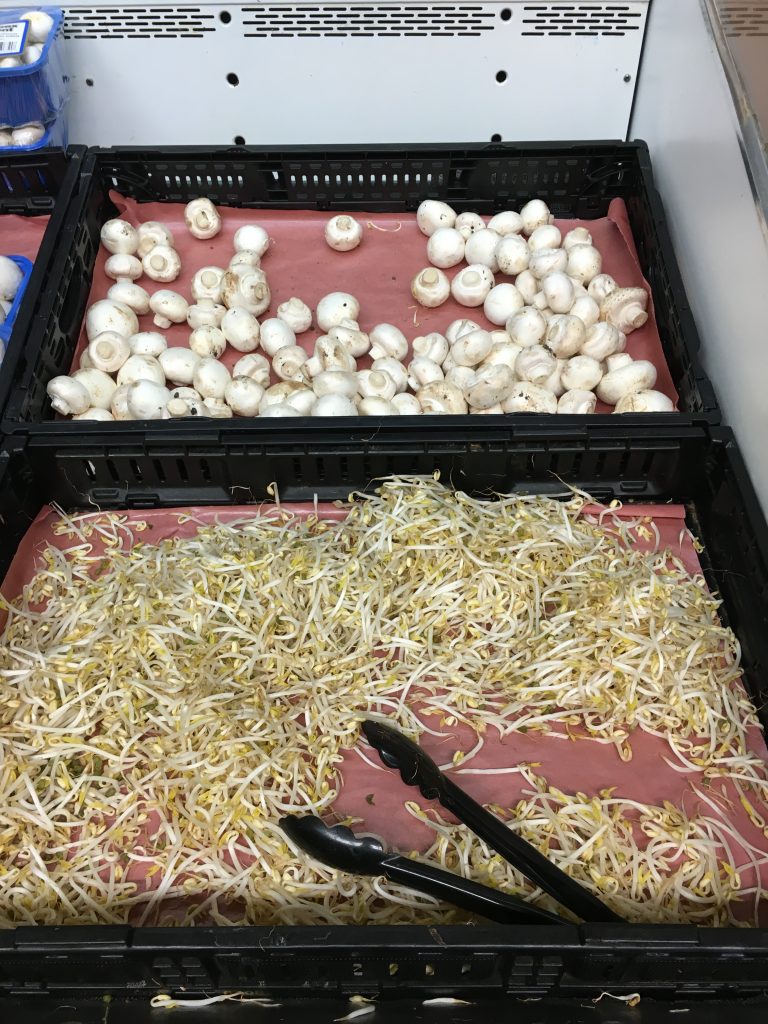 We didn't have time to finish our grocery shopping for next week yet, and we also want to wait a little later on to buy fresher veggies since we'll be eating out at the beginning of the week. Therefor, we don't have a grand total for what we spent on groceries. I will however mention that it will obviously be a lot less than usual given the fact that we're eating out twice (maybe more if my mom wants to). And also we have a lot of the ingredients needed for most of the other meals.
It's going to be a great week, we're really looking forward to spending time with family and eating good hearty food together.
xo