It has been a crazy week here in Moncton! So many things have been going on, namely the heatwave that hit us hard. We had little to no motivation to cook food. But on the bright side we ended up having family visiting us all week so we got to spend lots of time with them, sharing great meals together.
For this week's meal plan we will be using most of last week's meals since we still have all the ingredients. There were two ingredients that I hadn't purchased when I knew we wouldn't be eating at home, so you'll see those on this week's grocery list.
Meals
Fish Tacos
Fried Rice & Stir Fry
Fettuccine Alfredo
Tex Mex Casserole
Miso Soup
Stuffed Potatoes
Macaroni Casserole
Ingredients
Tilapia Fish
Tortillas
Cabbage
Carrot
Miracle Whip
Bread Crumbs
Onion Powder
Garlic Powder
Cumin
Paprika
Black Pepper
Rice
Sweet Potato
Onion
Garlic
Soya Sauce
Rice Vinegar
Sriracha
Frozen Peas
Stir Fry Vegetables
Fettuccine Pasta
Mushrooms
Cream Cheese
Butter
Milk
Parmesan Cheese
Chili Powder
Cayenne Pepper
Coriander
Red Onion
Orange Pepper
Red Pepper
Corn
Diced Tomatoes
Tomato Sauce
Black Beans
Cheese
Tortilla Chips
Ginger
Vegetable Broth
Udon or Instant Noodles
Broccoli
Miso Paste
Snow Peas
Potatoes
Macaroni
Grocery
Miracle Whip – $3.69 each @ Costco
Bread Crumbs – $2.79 @ Superstore
Orange Pepper – $1.80 @ Tomavo
Cheese – $11.99 @ Costco
Snow Peas – $1.09 @ Tomavo
Bananas – $1.22 @ Tomavo
Sandwich Meat for Max – $13.99 at Costco
Drumsticks – $13.69 @ Costco (our treat of the week – much needed ice cream!)
Watermelon – $3.99 @ Costco
Sparkling Juice – $6.99 @ Costco
Cherries – $8.99 @ Costco
Bread – $3.75 @ Nana's Bakery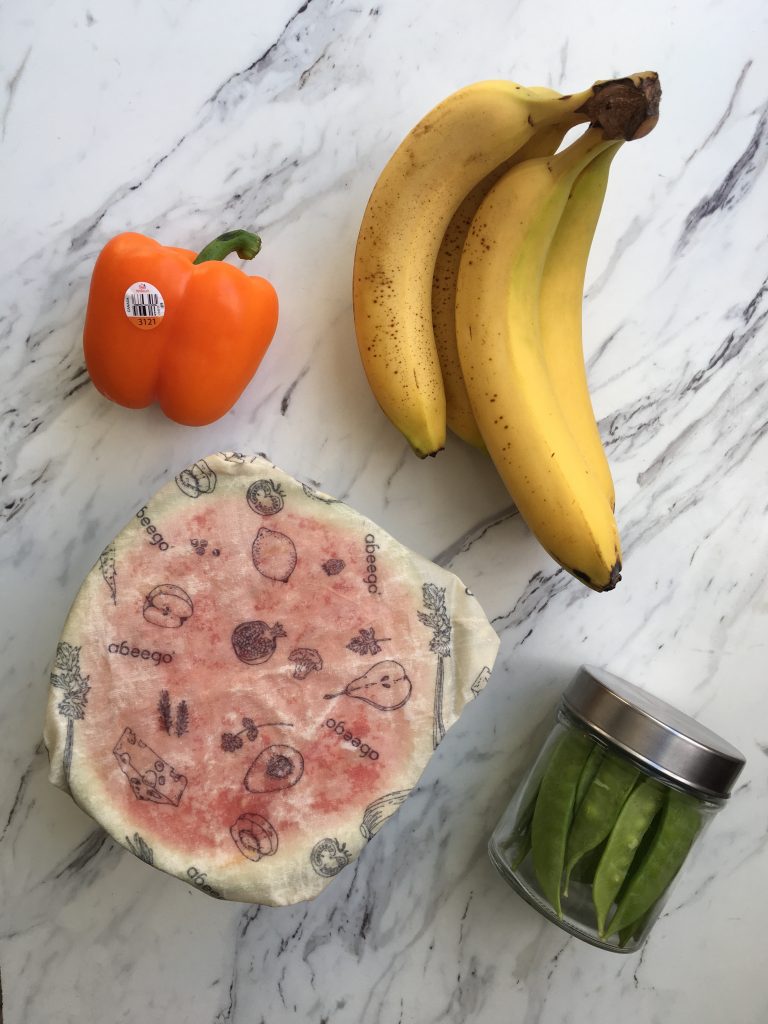 The total amount we spent on groceries comes to $77.97. Given that we bought lots of snacks (including a big box of ice cream treats), I think that we did really well on budgeting for our meal plan. Our usual weekly budget is $100 on groceries, although $13.99 of this week's groceries were for Max only as I don't eat meat.
What meals are you planning for next week? I'm guessing lots of folks are opting for BBQ friendly meals this time of year. If that is the case, you should head over to my friend Jenna's blog on There's a Shoe For That where she shares a BBQ recipe round up of Maritime Bloggers!