Mother's Day is coming up so fast and I still don't know what to get my moms! It can be a bit challenging to figure out what to buy when you have more than one mother. For me there's my mom, my step-mom, and my mother-in-law. Fortunately I know exactly where to go shopping: My Home Mercantile
If you haven't heard of My Home Apparel yet, you NEED to check them out. I love absolutely everything they sell and I thought it would be such a great place to feature for a Mother's Day Gift Guide! Fortunately for me, the owner agreed and in turn she is sponsoring this post. Despite receiving compensation for writing this blog post, all thoughts and opinions are my own. I hope you guys will love the products I have chosen to feature. And most of all I hope you will take the time to go visit My Home Apparel!

Tank Top
This was by far my favourite item in the store. These tank tops are absolutely gorgeous, made of good quality material, and they're made in Canada! Supporting local businesses and locally made products is something that really matters to us. So we strongly encourage you to check out the fantastic clothing line that is available at My Home Mercantile.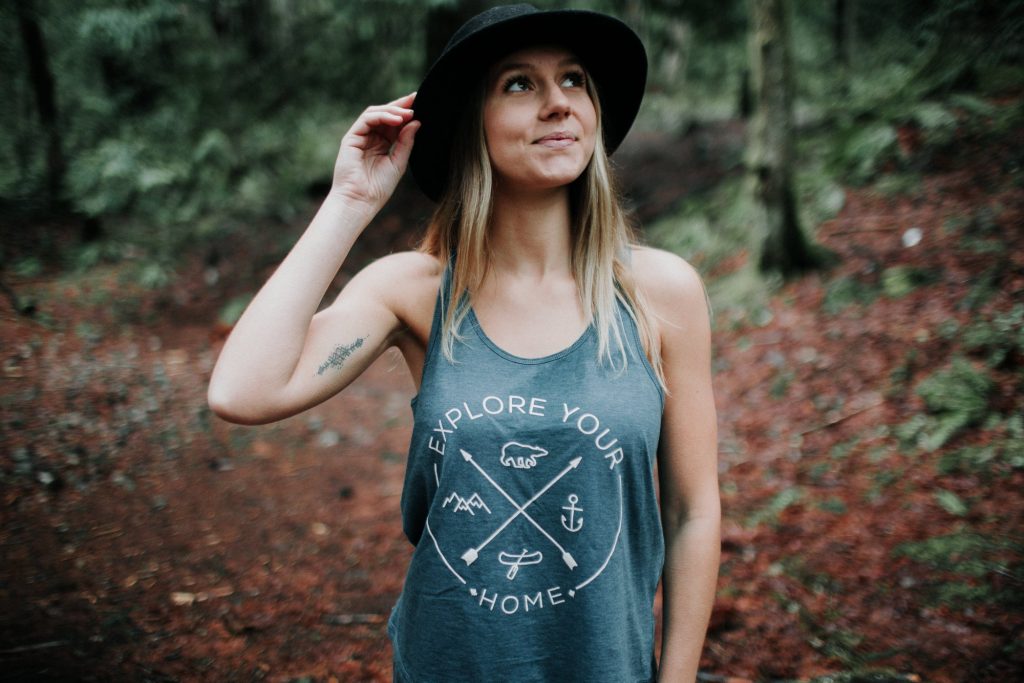 This tank top is seriously the perfect gift for all the active moms. It's comfy and breathable, perfect for running errands or running a half marathon!
Candle
Oh. My. God. I couldn't not buy one of these. There's actually one sitting on my desk as I write this out. They all smell incredibly amazing and they're handmade in Truro, Nova Scotia. What I love most about these soy candles from Foxhound Collection is that they are poured into beautiful glass jars. No plastic packaging is found on these candles which is a big factor in our recent purchases as we try to minimize all our plastic consumption.
Our favourite candle from their collection is Wild Honey & Rose.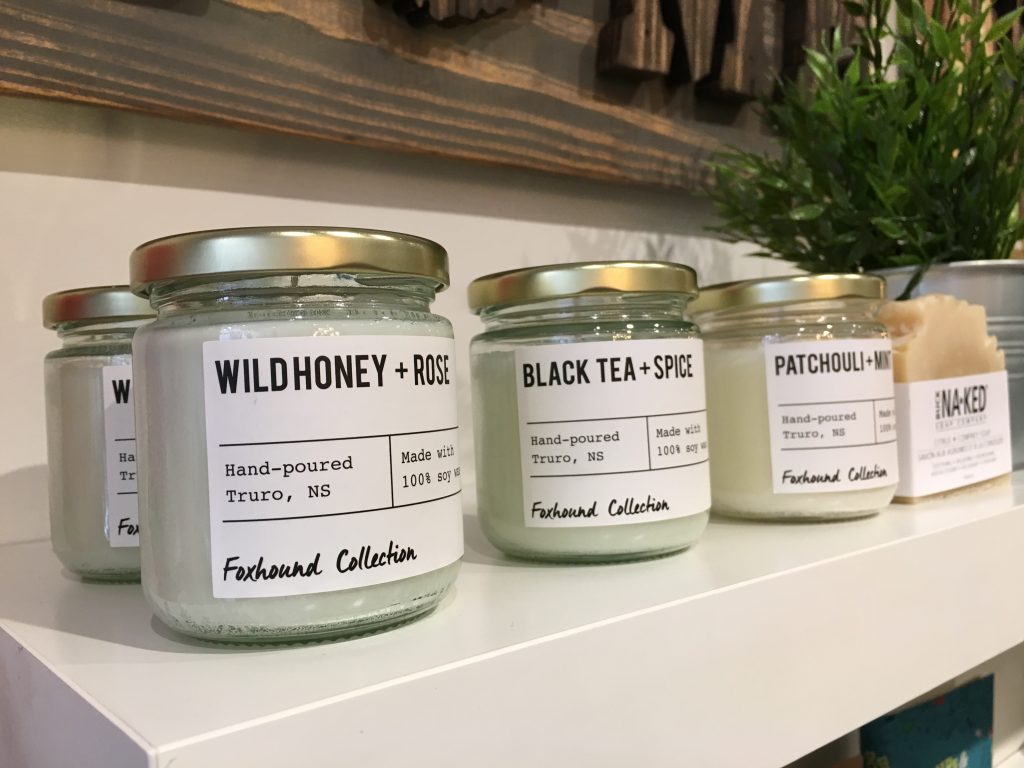 Jewelry
I had a really hard time choosing just one piece of jewelry to feature in this gift guide. Every piece available at My Home Mercantile is Canadian-made and very fitting for moms of all ages. Varying from pineapples to sloths, there are so many beautiful necklaces. They also carry earrings, although I'm not sure if any of the moms on my gift list have their ears pierced. I decided to go with a necklace, and the one that stood out most was this beautiful planter necklace: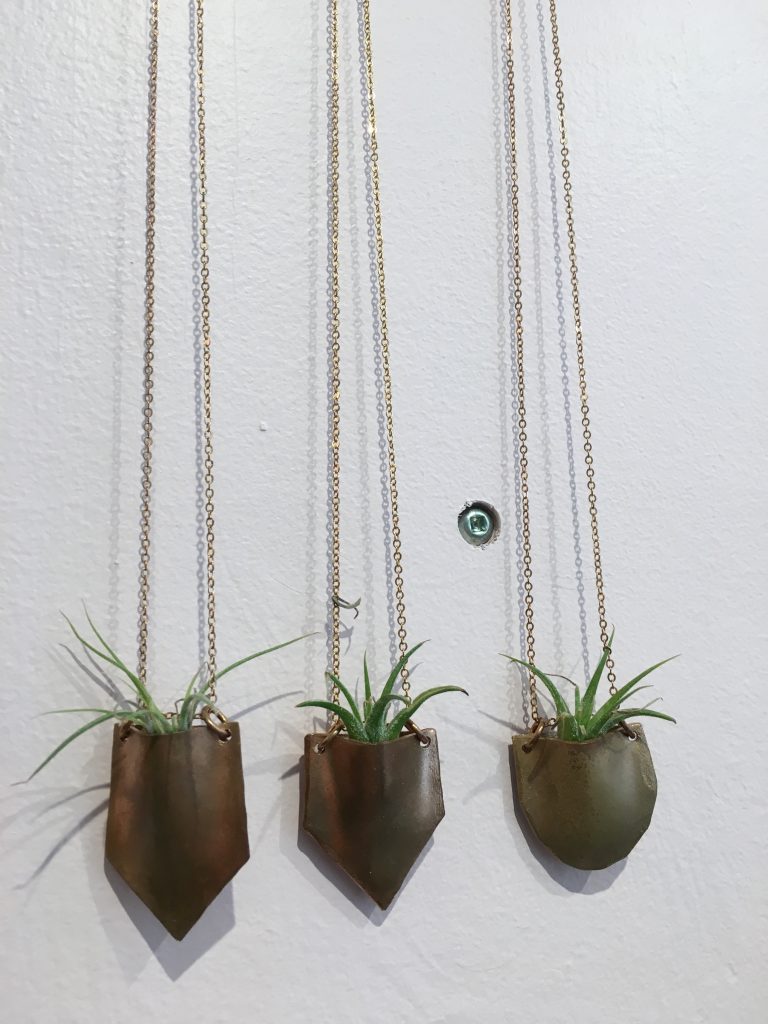 I must say that in close second were these amazing province necklaces, very fitting to go with their province branded shirts, sweatshirts, scarves and more!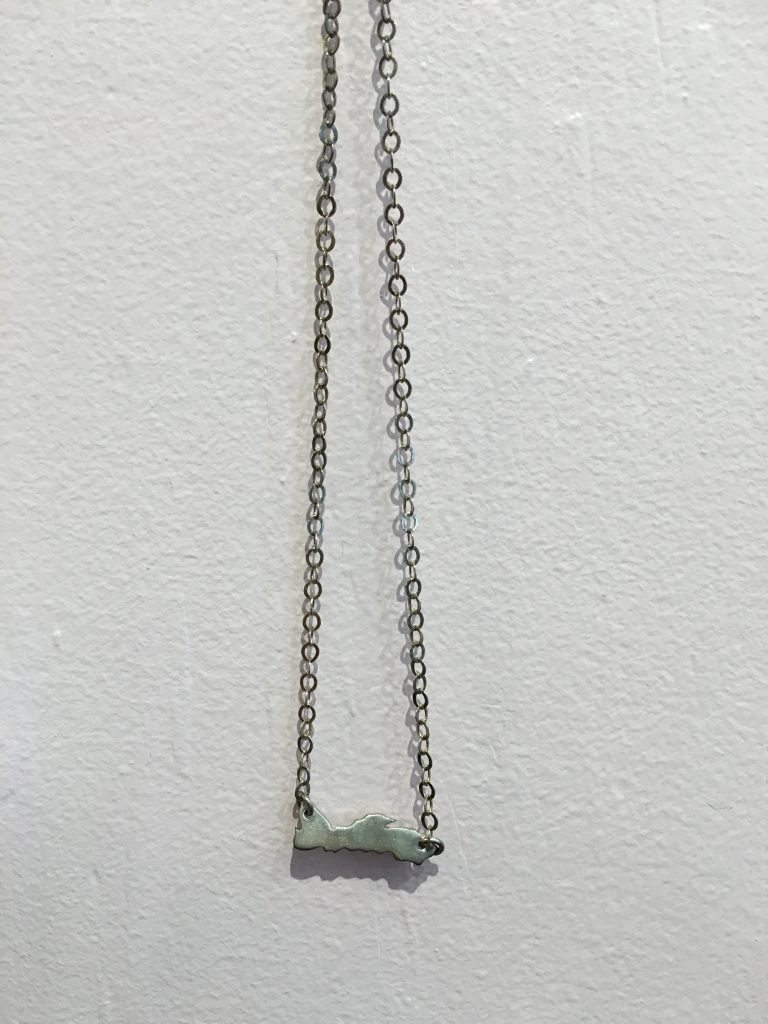 Environmentally Friendly Gifts
We are very eco-conscious when we make purchases, and we always try to buy gifts that reflect that. So it comes as no surprise that we purposely went on the lookout for environmentally friendly gifts while we were visiting My Home Apparel.
Our top two picks are bags that you can take with you to do some grocery shopping.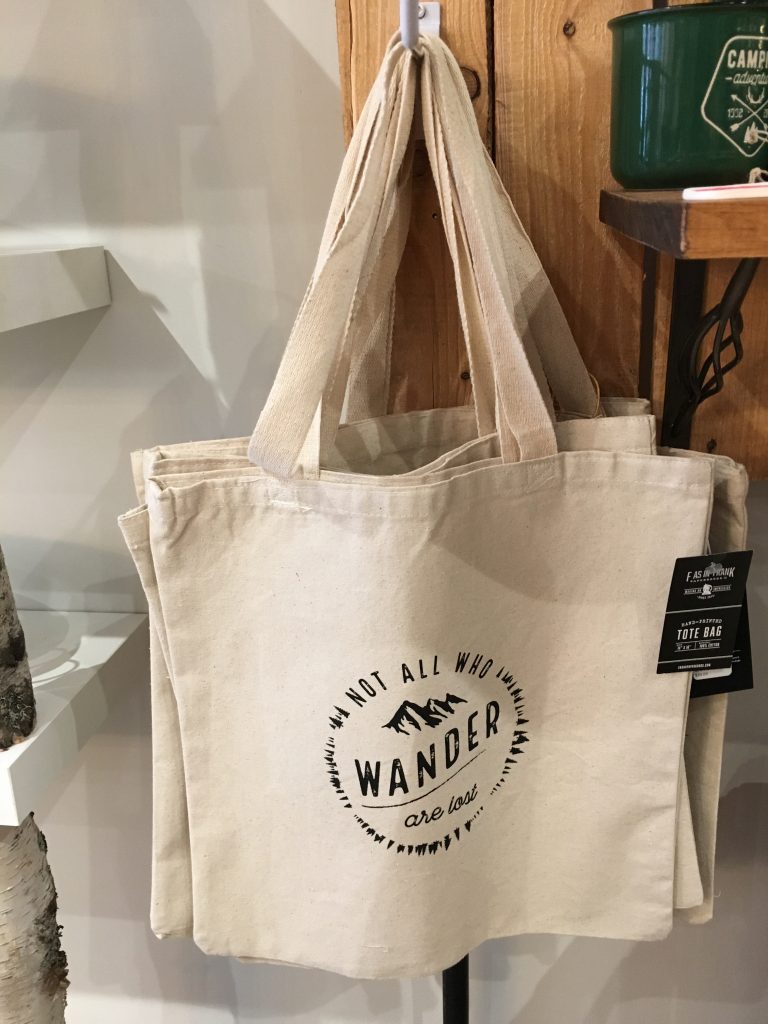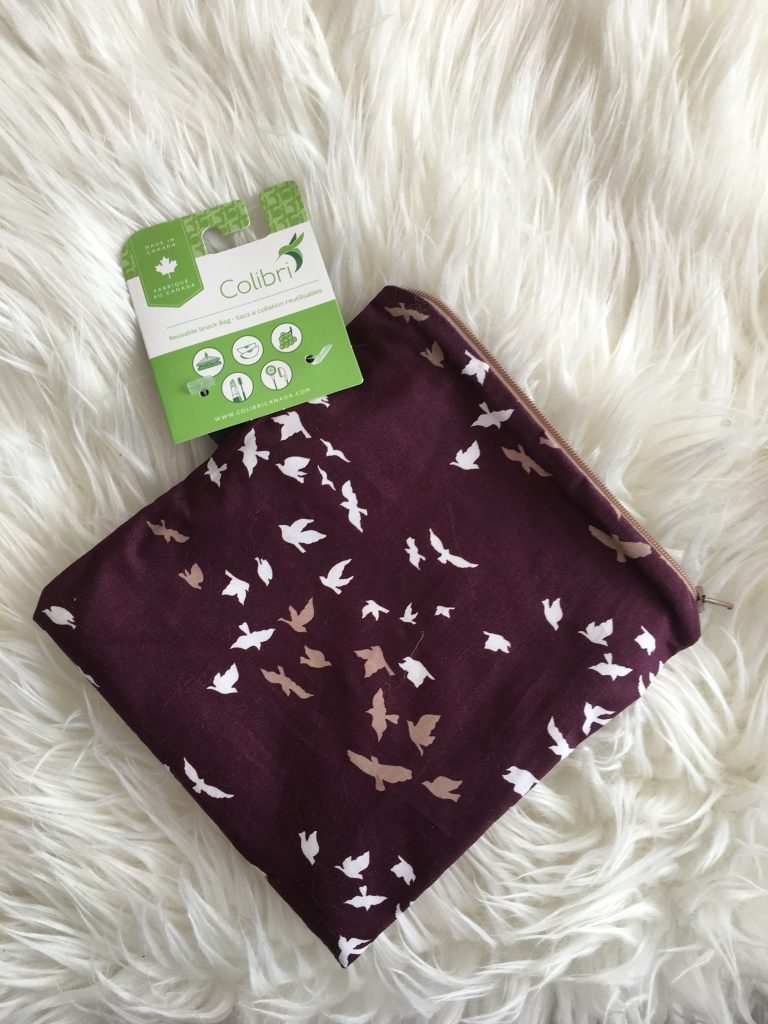 My Home Mercantile also carries some beautiful and hilarious cards. So if you're in need of a Mother's Day card, make sure to stop in and check out what they have in stock.
---
For more great ideas, feel free to browse through our Valentine's Day Gift Guide or our Gift Ideas for Her post.
Thank you again to My Home Mercantile for sponsoring this post and for providing the community with great local products.