As many of you may know, meal planning has always been a passion of mine. Frugal living has also been a big part of my life in the past 10 years. I've written posts about what meal planning is, how to save money by meal planning, as well as how to cut down on grocery costs by stock piling. But today, I want to talk specifically about how you can practice meal planning on a budget.
Setting Your Budget
Before we dive into the meal planning itself, it's very important to set your budget. This will look different for every person or family. Personally, we try to aim for $400-$500/month. This is not always realistic, especially when it comes to a stock piling month. But it usually always balances out given that we also engage in No Spending Months.
When setting your budget, you need to think of a few key points:
Your income / Your family's income
How much you've previously been spending on groceries
What stores are available for your to shop at
This is a very personal and individual process, so don't feel the need to compare to anyone else. If you've never done budgeting before, I suggest reading this post by my friend Jen over at Will Save For Travel, and finding what works best for you. Personally, I like have free printables on hand to write everything down each month. You can click here for my favourite sheets (created by Alice & Lois), or you can always use an Excel sheet on your computer if you prefer.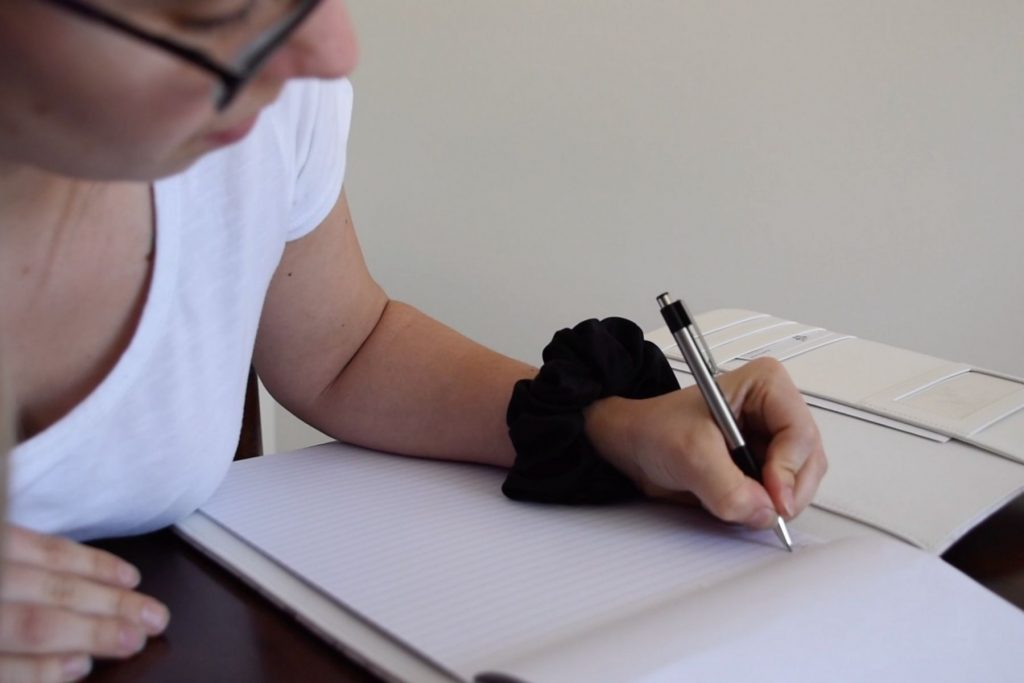 Meal Planning
Once your budget is set, you'll need to figure out what kind of meals you want to eat. Some people prefer to have a general idea of what they will be eating each week (you can check out this post by Kalyn Brooke for an example). Other people, including myself, prefer to have specific meals planned out each day.
Everyone has their own preferences, and if you're not sure what yours is, I suggest trying one method for at least one month, and then trying another method. Most people agree that creating a tentative monthly meal plan is the best way to start.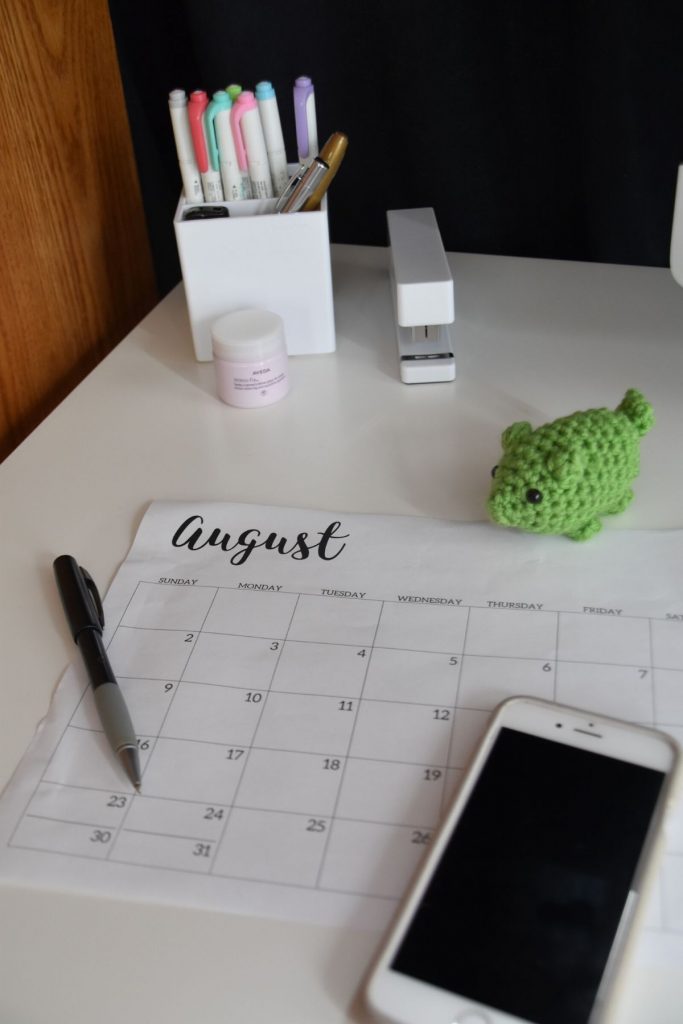 If you're still hesitating and find that you need help with meal planning, please feel free to visit my Services page or reach out if you want to work together.
Grocery Shopping
Once you've created your meal plan, it's time to make your grocery list. As most families usually do their groceries once a week, I recommend looking at the upcoming 7-8 meals before you start your grocery list. It's crucially important to be aware of what you already have on hand before writing out your list. By looking through your cupboard, you can avoid buying duplicates (and sometimes even triplicates!) of certain items.
While you're writing your grocery list, I also recommend looking at the variety of ingredients that will be needed. Are the 15 different vegetables on your list? If so, maybe it would be best to change some meals for that week to inclure similar ingredients. This will help save money but it will also cut down on food waste.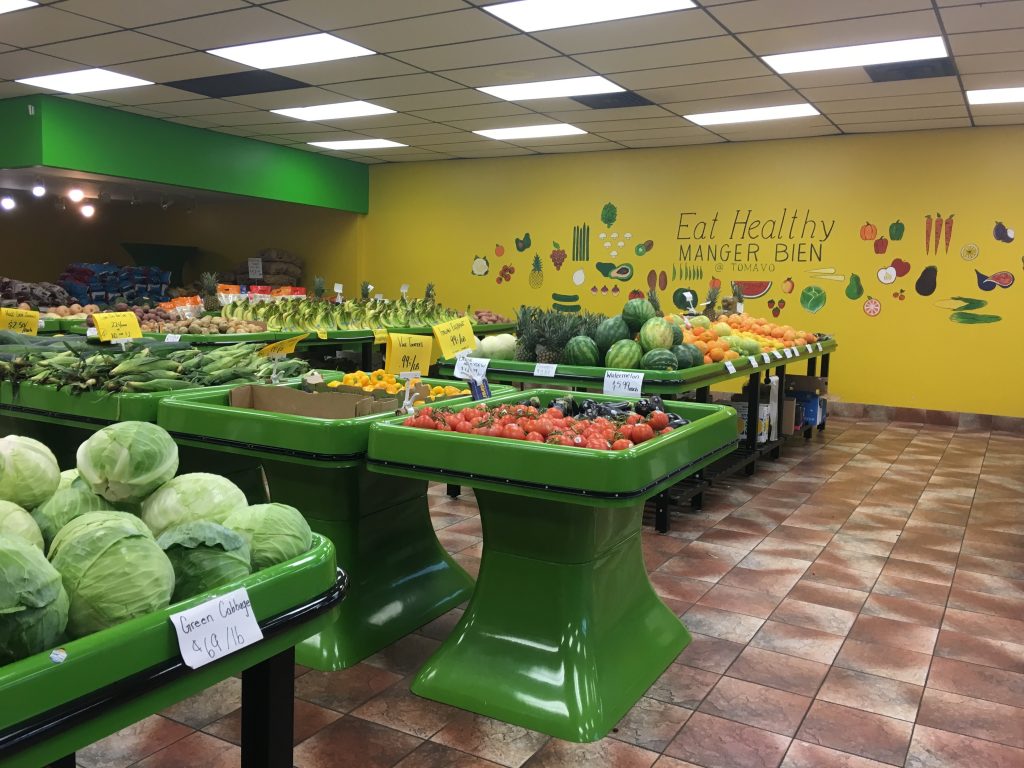 If you're still struggling with the idea of meal planning on a budget, you can always contact me for advice. You can also follow me on social media on Facebook and on Instagram, where I share more in-depth content about minimalism, sustainability, frugal living, and so much more.