Tis the week before Christmas, and we're all in a fright. Meal prepping like crazy for that one special night. A holiday meal plan is just what we need, we'll all work together and I'll take the lead. Meals for every day and snacks aplenty, desserts as well – oh my, someone bring me a Venti! But not to fret, we're all in good spirits, and this year in Moncton we'll have a very Merry Christmas!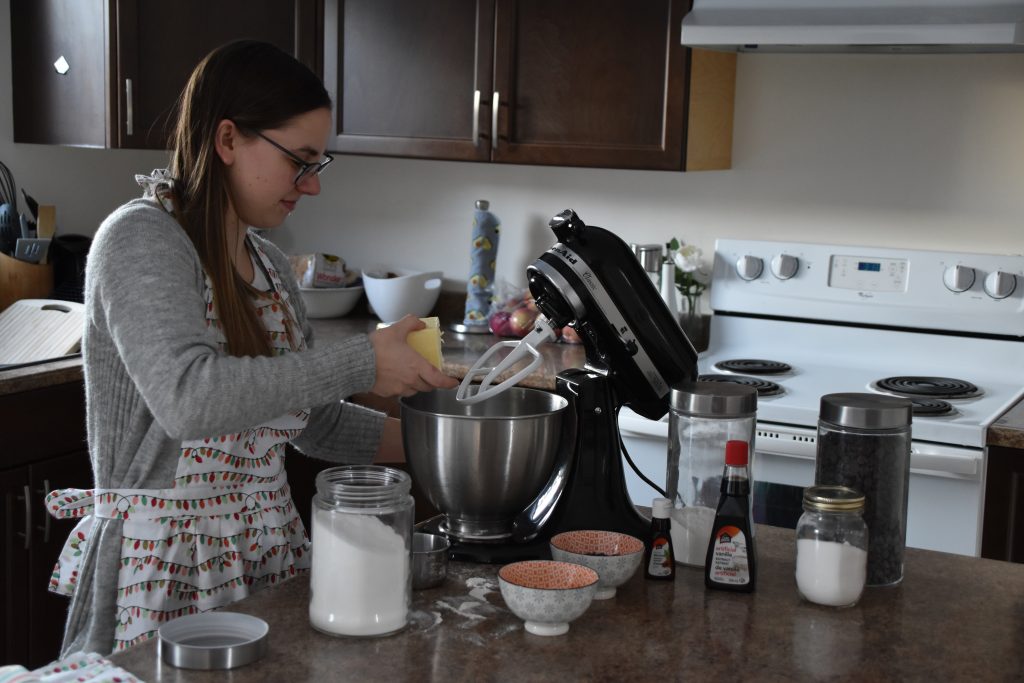 I'm not quite as eloquent with words as I used to be, but I've still got a bit of poetry up my sleeve! 😉
We are so excited to be hosting an early Christmas celebration here in Moncton on December 20th. My dad, my step-mom, my step-siblings and their significant others, as well as my little step-niece are all coming up to see us! I think the last time they were up was 4 or 5 years ago already – time sure flies! Max, Remi and I usually drive down to Sydney after Christmas (in January), what with our usual work schedules not allowing us to go any earlier. But I'm so happy everyone will be coming up before Christmas because it just somehow stops feeling quite as festive once December is over.
But enough of that, let's get to our holiday meal plan!
Meal Plan
Fish Tacos
Spaghetti
Sloppy Joes & Coleslaw
Shepherd's Pie
Turkey Dinner
Annie's Pasta & Frozen Veggies
Pizza & Garlic Fingers
Ingredients
White fish
Tortillas
Cabbage
Carrots
Miracle Whip
Homemade Baja Sauce
Potatoes
Cream Corn
Yves Veggie Ground Beef x2
Turkey
Potatoes
Carrots
Turnip
Canned Corn
Peas
Cranberry Sauce
Stuffing
Annie's Pasta
Milk
Frozen Veggies
Homemade Pizza Dough
Pizza Sauce
Mushrooms
Tomato
Garlic
Butter
Grocery List
Cabbage
Yves Veggie Ground Beef x2
Turkey
Turnip
Stuffing
Milk
Pizza Sauce
Mushrooms
Tomato
Lettuce
Bread
Eggs
Shortening
Cacao
Semi-Sweet Chocolate
On top of all of our meals, we'll also be making apple pies (for which I already bought all the ingredients except shortening), chocolate chip cookies, banana chocolate chip muffins, brownies (for which I need cacao), and a special surprise for my dad (for which I need semi-sweet chocolate).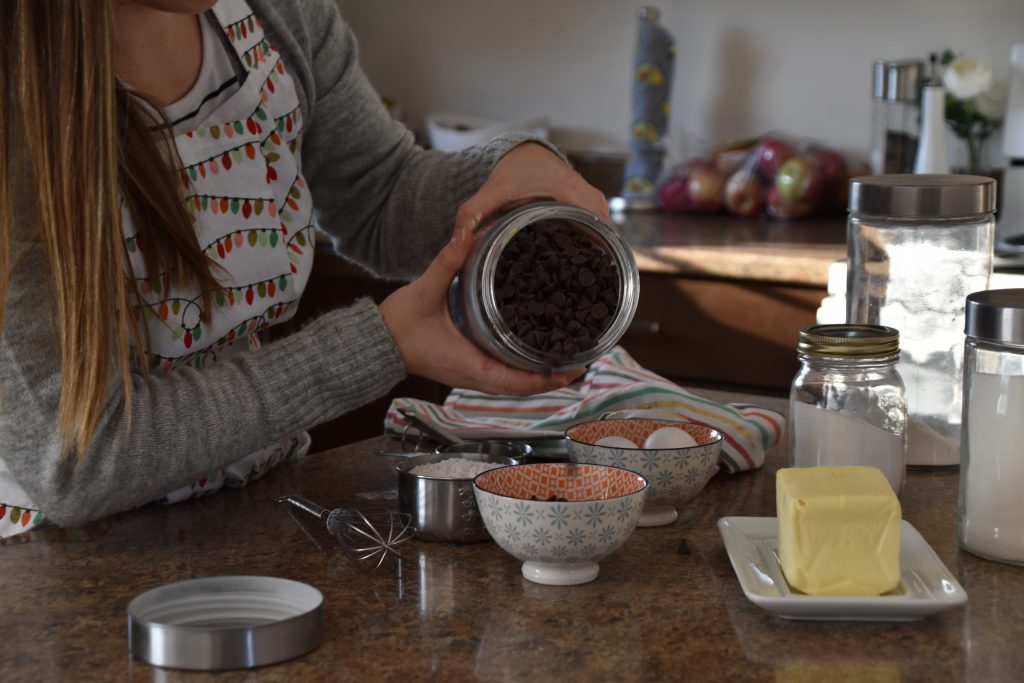 What are your meal plans for the holiday season? Are you hosting a dinner this year? If so, how are you preparing for it? Let us know in the comments!