This past week, we had so many leftover that we hardly got a chance to make any new meals. Therefor we are naming this week's meal plan a catch-up meal plan. We'll be taking some of the recipes from last week and integrating them into this week's plan. And other meals will simply be dropped or replaced, as long as no food goes to waste.
Let's talk about food waste…
If there's one flaw that I hate to admit I have, it's wasting food. I feel so fortunate to enjoy meals alongside Max, who is always glad to finish my plate if I'm not able to. But whenever he isn't there, I feel very guilty. Food is such a precious ressource, I hate the idea of wasting it. I find a bit of comfort knowing that we have our own compost for the food we can't/don't eat while we're at home. However the best solution is to not have any waste in the first place, which is why we'll be playing catch-up for this week's meal plan.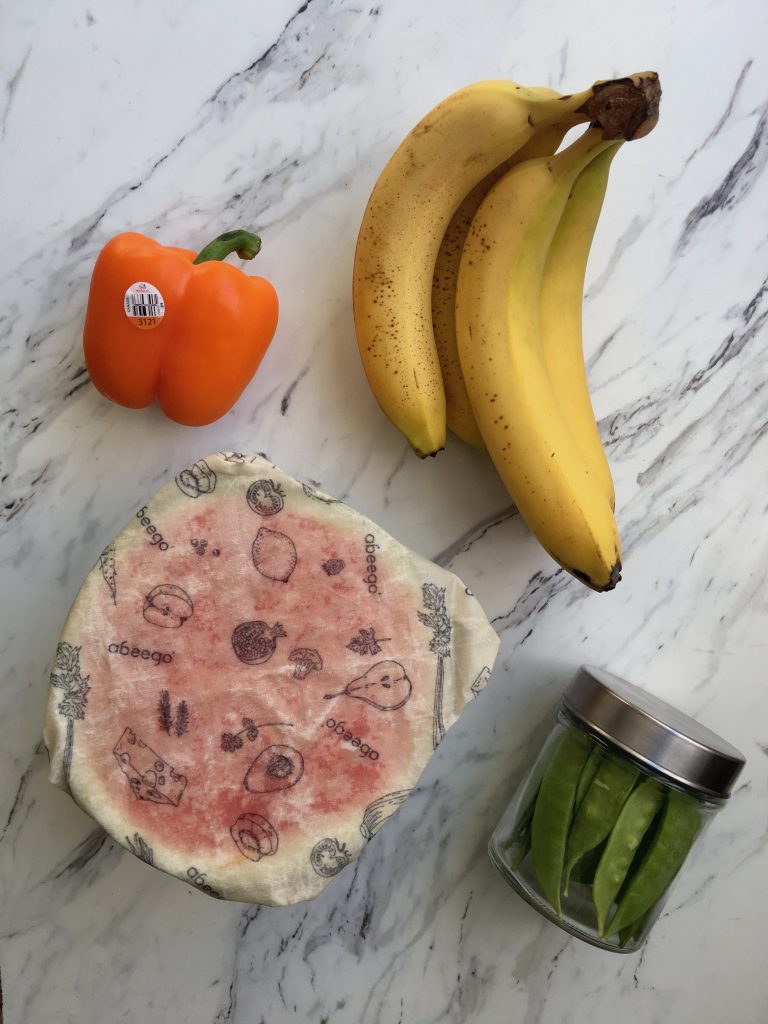 Catch-Up Meal Plan
Fish Tacos
5 Spice Fried Rice & Stir Fry
Hashbrown Casserole
Ingredients
Onion x2
Garlic
Bell Peppers
Cabbage
Eggs
Instant Noodles
Shrimp
Sriracha
Fish Sauce
Soya Sauce
Peanut Butter
Rice Vinegar
Catalina Dressing
Green Onions
Tortillas
Fish
Breading
Miracle Whip
Homemade Baja Seasoning Mix
Sweet Potato (leftover)
Carrot
Chinese Five Spice
Short Grain Rice
Peas
Leftover Veggies
Potatoes
Broccoli
Cheese
Sour Cream
Ranch Dressing
Macaroni
Flour
Chili Powder
Diced Tomatoes
Tomato Sauce
Kidney Beans
Black Beans
Corn
Vegetable Broth
Mushrooms
Snap Peas
Spinach
Sesame Oil
Ground Ginger
Hashbrowns
Grocery List
Wow!! This hasn't happened in a long time. We actually have every single ingredients for our catch-up meal plan! The only thing we'll need to purchase is milk and some snacks.
What does your grocery list look like this week? Have you tried something new lately? Let us know in the comments.