Life has been so busy lately, we actually decided to take it easy last week. We skipped our regular Tiny Tips post on Tuesday, and took time to enjoy the sun and each other's company. With all the beautiful weather we were having, we did not end up sticking to our meal plan every night. What we did end up doing was making other meals with the ingredients we had so there was no waste. And no extra spending!
For this week's meal plan, we are using a few recipes from last week and adding on some new ones. The new recipes are from this great cookbook that I won on an Instagram contest called Recipe Shorts. Have you heard of it? If not, you need to check it out!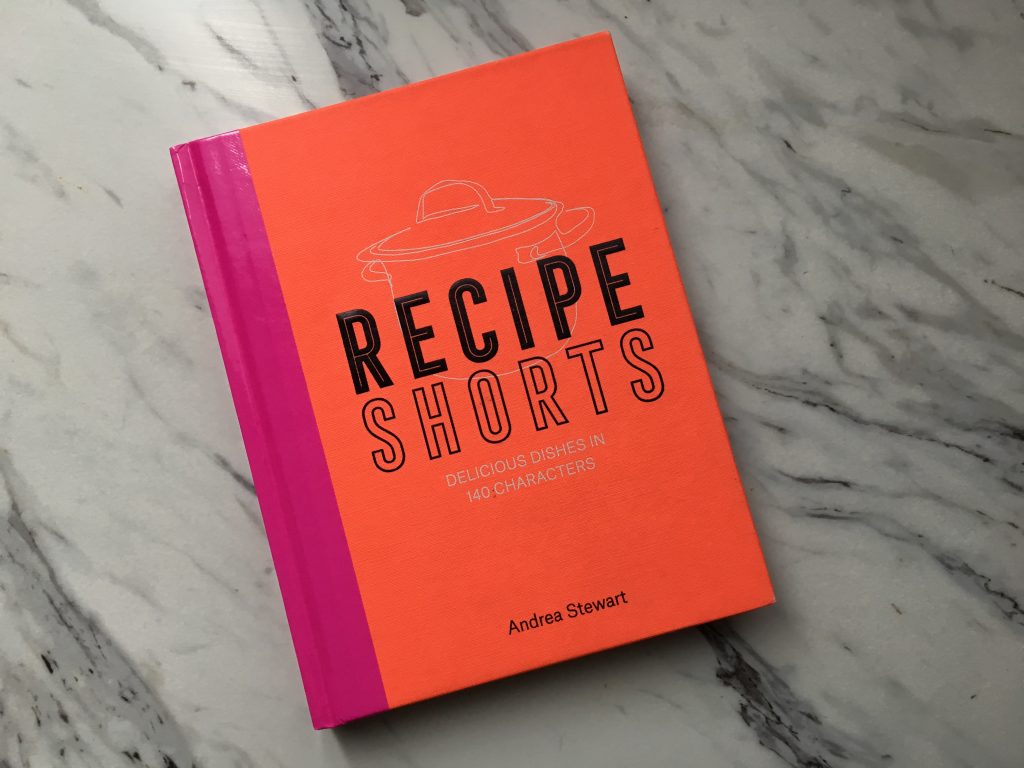 MEALS
General Tso Chickpeas
Margherita Muffins
Pasta Shells
BBQ (Veggie Burgers, Corn on the Cob & Salad)
Rice & Stir Fry
Nachos & Dip
Macaroni Casserole
INGREDIENTS
Soya Sauce
Chickpeas
Vegetable Broth
Tomato Paste
Peanut Butter
Rice Vinegar
Sugar
Sriracha
Sesame Oil
Cornstarch
Olive Oil
Onion
Broccoli
Red Pepper
Ginger
Garlic
Green Onions
Rice
English Muffins
Tomato Sauce
Mozzarella Cheese
Cherry Tomatoes
Flaxseed
Black Beans
Carrot
Fresh Parsley
Sunflower Seeds (Optional)
Rolled Oats
Bread Crumbs
Olive Oil
Chili Powder
Oregano
Cumin
Hamburger Buns
Corn on the cob
Salad* (Probably Caesar because we bought lettuce)
Uncle Ben's Long Grain Brown Rice
Onion Soup Mix
Canned Mushrooms
Stir Fry Mix
Nacho Chips
Cheese
Avocados
Salsa
Sour Cream
Macaroni
Diced Tomatoes
Tomato Soup
GROCERY
Onions – $1.99 for 3lb at Tomavo
English Muffins – $1.49 (50% off) at Superstore
Mozzarella Cheese – on sale for $4.79 at Superstore
Cherry Tomatoes – $1.99 at Tomavo
Stir Fry Mix – on sale for $2.49 at Superstore
Cheese – $11.99 at Costco
Avocados – $3.87 at Tomavo
Kirkland Signature Nut Bars – $13.49 at Costco (with $3.50 executive coupon applied)
Garlic (we're almost out) – $5.99 at Costco
Pasta Variety – on sale for $9.99 at Costco
Butter – $3.89 at Costco
Raspberries – $6.99 at Costco
Bananas – $1.10 at Tomavo
Salsa – $6.99 at Costco (with $2 executive coupon applied)
Cheerios – on sale for $6.99 at Costco
Laundry Detergent – $10.99 at Costco (with $4 executive coupon applied)
Dishwasher Tabs – $15.19 at Costco (with $4.80 executive coupon applied)
Cheese Pizzas – $8.99 at Costco (with $3 executive coupon applied)
Spaghetti – $7.99 at Costco
Lettuce – $2.99 at Costco
Beef Patties for Max – $15.99 at Costco (with $4 executive coupon applied)
Sliced Meat for Max – $9.99 at Costco (with $4 executive coupon applied)
Taste of Nature Granola Bars – on sale for $13.99 at Costco (might return these, I'm not loving them…)
Made Good Granola Bars – $8.89 at Costco
Our total spending for this week is $153.07, excluding the meat Max bought for himself. Some people don't include their cleaning supplies in their grocery budget, so if we remove those items, our total for the week would be $126.89. This is still a bit over our usual weekly budget, but given the sales and all the coupons we had, it was well worth the extra purchases. We were also all out of snacks so we had to stock up a bit on this.
Let us know what meals you plan on making this week and how you are saving money!