Sunday mornings are meant for reflecting on time gone by and goals for the coming week. Within the Sunday Mornings in Moncton series, I thought I would take the time to share some ideas to practice self care in September. Feel free to share your own ideas in the comments or on social media using the hashtag #septemberselfcare
What is Self Care?
Self care has been described as the means of caring for oneself, to work on personal growth and development, and to maintain an overall wellbeing. How you practice self care might not ressemble how I practice self care in any way, shape or form; it is very much an individual practice. And although reading up on it can be very helpful, it's important to reflect on what works best for you.
Self Care Practices
The things you choose to do to take care of yourself will inevitably be different than the things I choose to do. But here are some ideas of self care practices:
☐ Go for a walk
☐ Take a nap
☐ Write things down
☐ Take a bath
☐ Dance for no reason
☐ Light a candle
☐ Eat a healthy snack
☐ Do yoga
☐ Read a book
☐ Watch Netflix
☐ Spend time with a friend
☐ Spend time alone
☐ Cuddle your pet
☐ Call someone you love
☐ Listen to a podcast
☐ Go to the gym
☐ Take a shower
☐ Just breathe
How I Practice Self Care
The above list is one that I compiled, but doesn't necessarily include all the things I do to practice self care to myself. So to give you a better look, here is how I practice self care for myself.
Visit Usva Spa Nordik
Spending time at the spa, usually alone, is a way for me to reset. It frees my mind of all the cluttered thoughts I can't let go of and makes me more mindful of the here and now. I get to unwind, and rest my body and mind.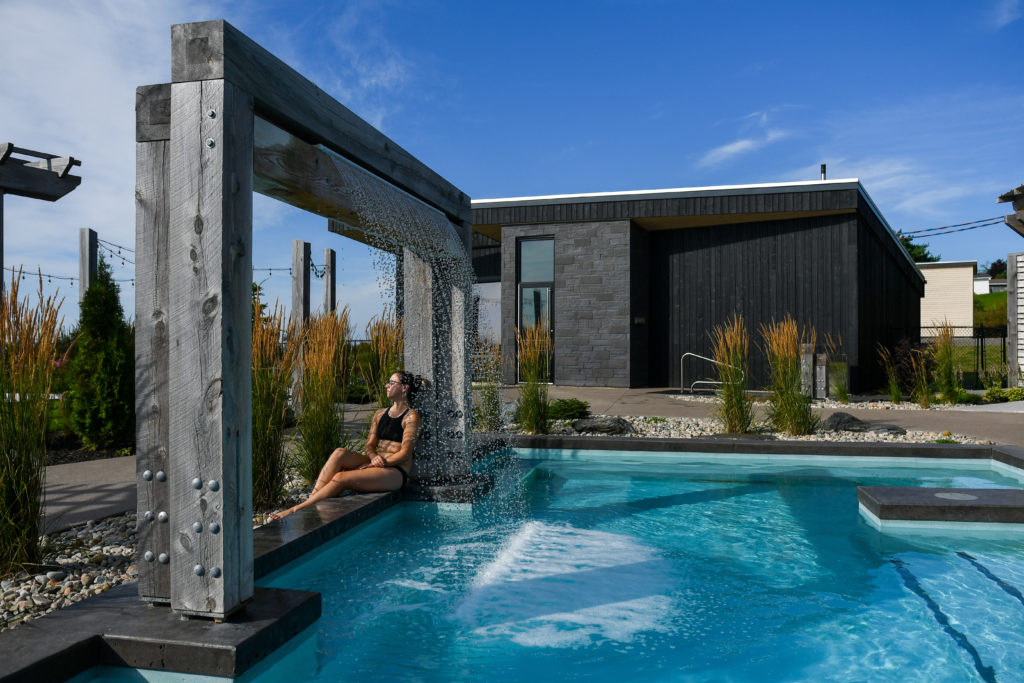 Go To The YMCA
I've been putting off going to the gym for a few months now and it's starting to take a tole on me. So starting last week, I've made it a priority to practice self care by going to the Greater Moncton YMCA twice a week. One of the main reasons I love the YMCA is the wide variety of classes they offer. I particularly love attending Y Step, although I'm challenging myself to try something new this month and go to a Pound class and an Aquafit class.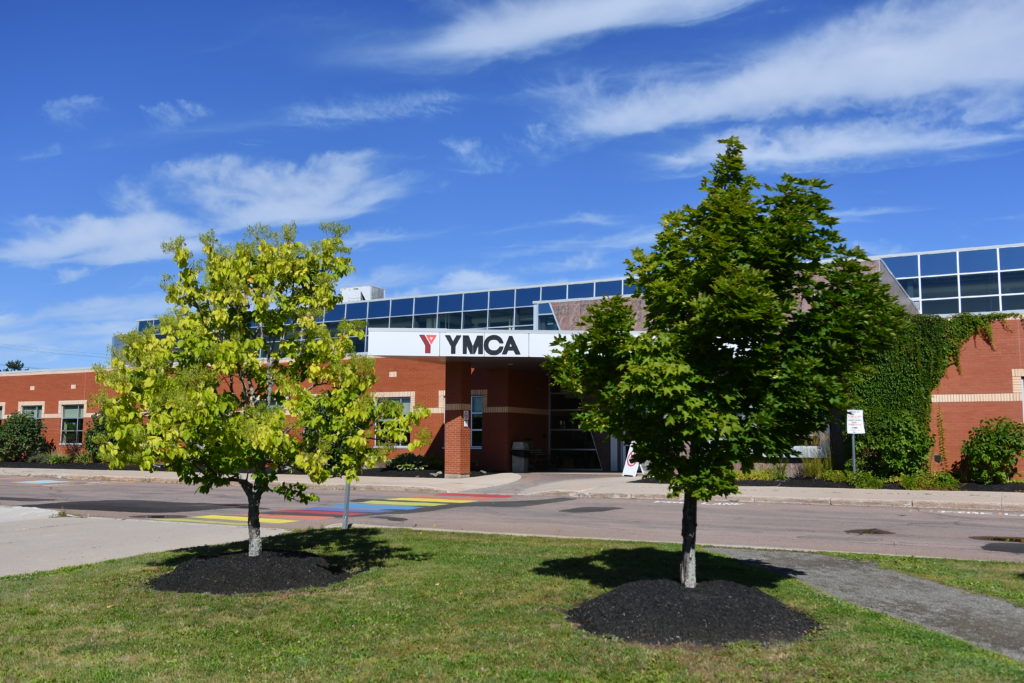 Apple Picking
Is there anything more restorative than taking time to drive out of town and go apple picking? We love to go both to local apple orchards like Verger Belliveau and also to pick apples at Max's parents house.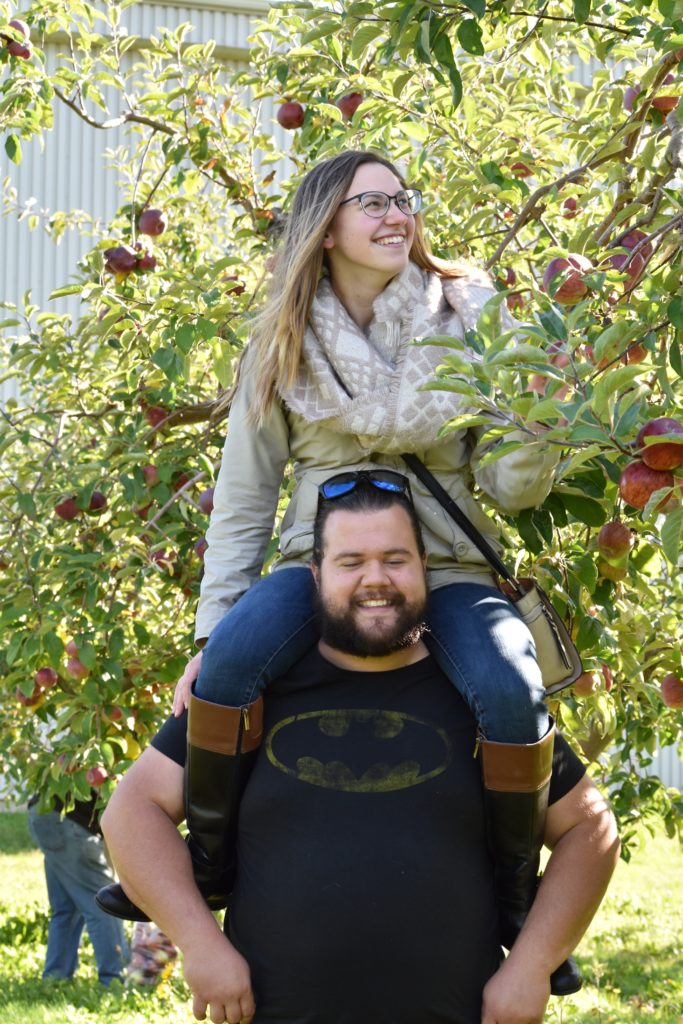 Get Out & About
Sometimes when I'm in a slump, the only thing I can do to feel better is to get out of the house and go do something. That might look like going for a walk sometime. Or it might also look like doing something that motivates and inspires me, such as the Global Climate Protest happening in Moncton next Friday!

Join A Book Club
I'm sad to say that it took me almost 10 years of living in Moncton to finally do this, but I have officially joined a book club! And I'm actually joining a second one starting in October, which I'm really excited about. Reading has always been one of the best ways for me to practice self care, and now I am motivated to keep going and to share what I'm learning with others.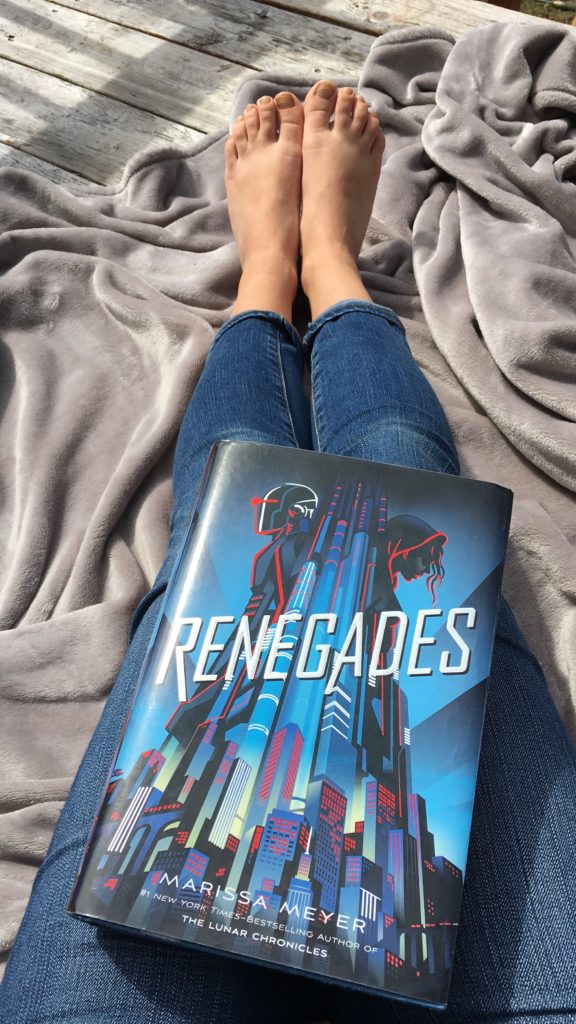 There are so many more ways to practice self care so make sure to let me know how you practice self care in the comment section below.