Happy Canada Day and happy first day of Plastic Free July in Moncton! For the entire month of July, hundreds of Moncton citizens are joining together to reduce the amount of plastic waste. Will you join the challenge?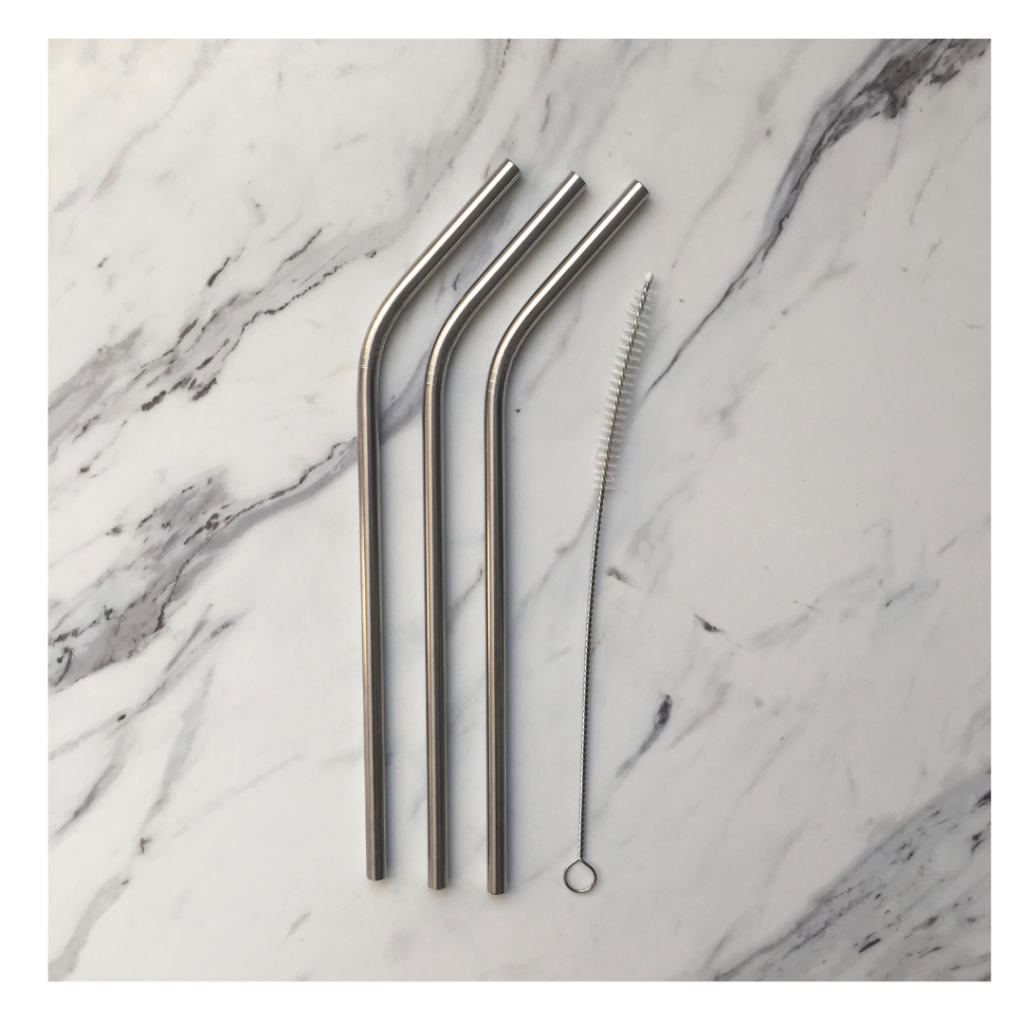 The Plastic Free July challenge isn't necessarily to eliminate plastic altogether. Let's be realistic, it's just not possible for everyone to achieve that level of sustainability. Instead, the challenge was created to encourage everyone to make a change, to create an impact.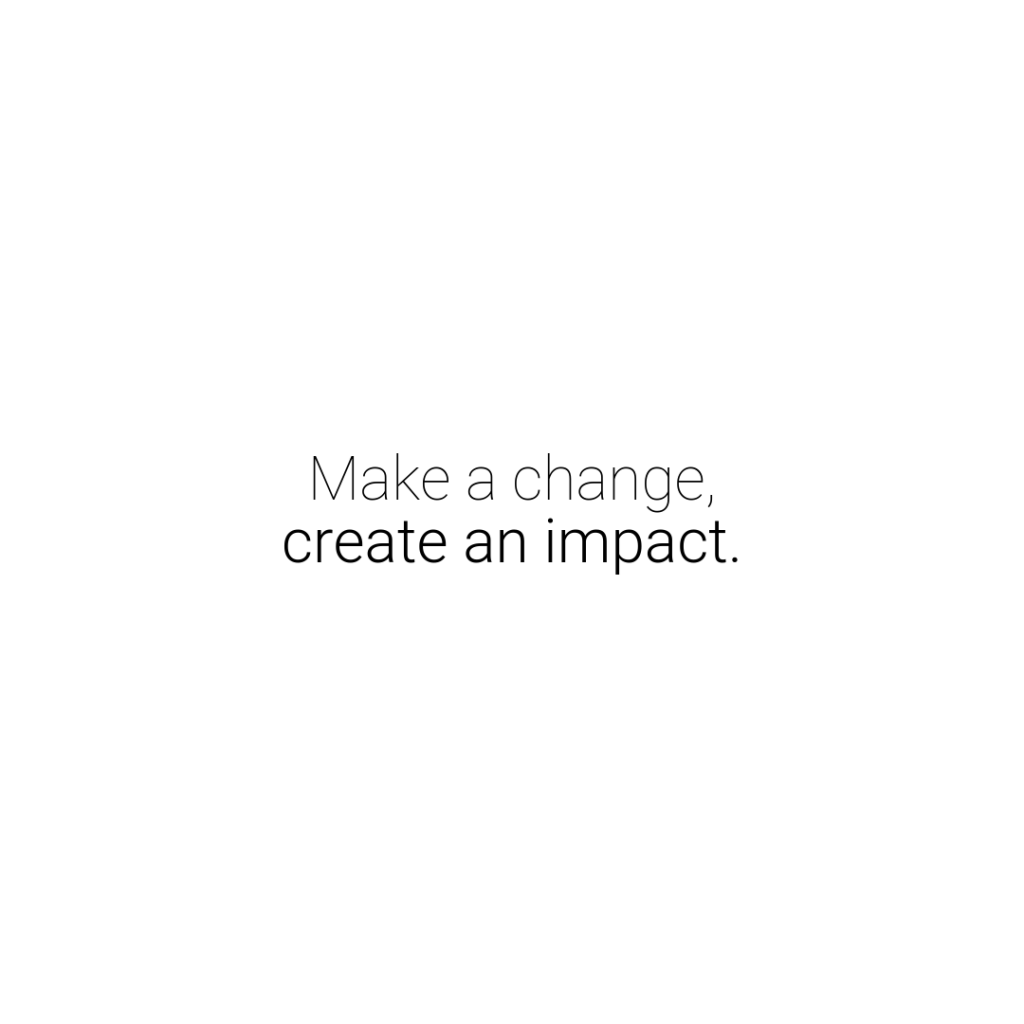 Make A Change, Create An impact
Changing your habits even in the slightest ways can have a large impact on your ecological footprint. To put it into simple terms: if you change the way you look at what you buy, you can make the conscious decision to buy less. That decision then has a smaller impact on the environment.
HOW IT WORKS
Joining the Plastic Free July in Moncton is easy. Honestly, you can even do it from anywhere. All you have to do is the following:
Be mindful of what you purchase and how it's packaged
Make better choices – choose eco-friendly alternatives to your recurring purchases
Keep track of all the plastic you did consume during the month of July
That's it! See how easy it is?
If you're ready to join the challenge, I highly encourage you to go follow along the Plastic Free July Moncton facebook page. I would also love if you shared some of your thoughts on this challenge in the comments. Plus you can always keep me posted on how it's going by following my own facebook page and especially my Instagram account through insta-stories.