Did you know that the Moncton Market has existed for over 100 years? It first opened its doors on December 6th 1884 and has flourished ever since. The location has changed twice, to end up at its current location at 120 Westmorland St. Not only has it grown in size, the Moncton Market has also acquired a wide variety of vendors that has made it stand out as a unique experience in downtown Moncton.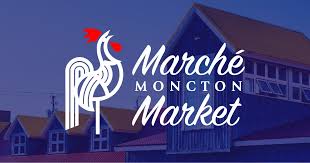 Courtney Donnelly, the manager of the Moncton Market, was kind enough to tell us all about the organization. 
"The Moncton Market […] is a great place to interact with your community. A lot of our customers are regulars. They come in almost every week, […] we see a lot of the same faces. [There's] a really great sense of family and togetherness. I think that's what really draws people to come back week after week. [The] sense of community is a big part of the glue that holds the market together." – Courtney Donnelly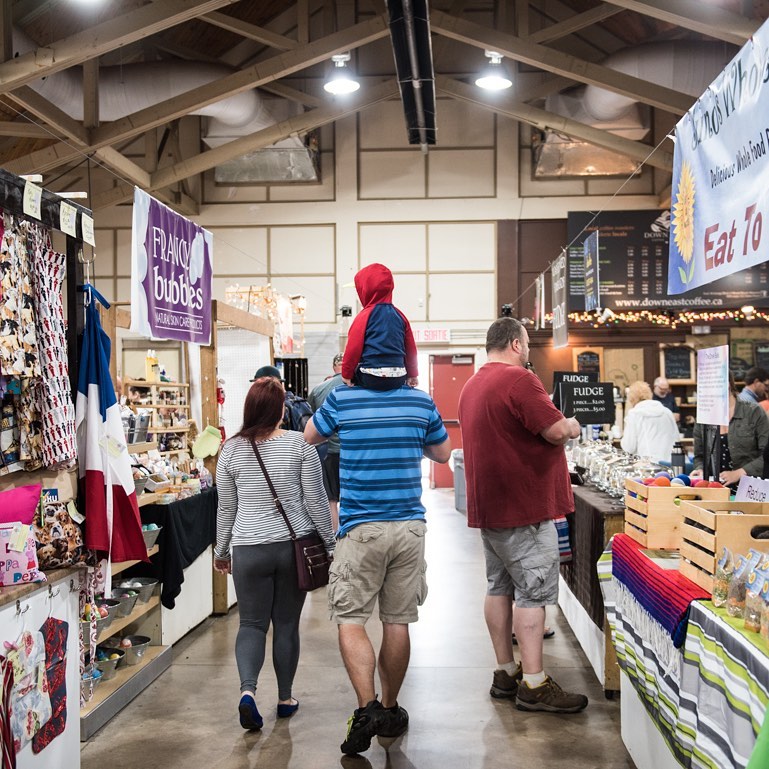 Among the 120 vendors, you can find a wide array of products including: produce, meat, baked goods, coffee, breakfast meals, choice of multicultural lunches, and crafts. 
The market itself isn't divided according to the products being sold; you can find a baker next to an artisan and a farm, or you can find a coffee shop next to some homemade jewelry. 

The Moncton Market is now open from 8am until 1pm. They are open on Saturdays only, and they are slowly adding more vendors as time progresses. To view a full listing of which vendors will be on site, you can visit their website or their Facebook page. 

Nick The Dutch Baker is among one of the most well known vendors. Courtney Donnelly shared that they've been there since the Moncton Market moved to its current location. The family works together to provide delicious baked goods, from almonds turnovers to butter tarts – you won't be disappointed.
Nature's Route Farm is much newer to the market, but they've been very well received by the community. They offer seasonal organic products, all grown locally in New Brunswick.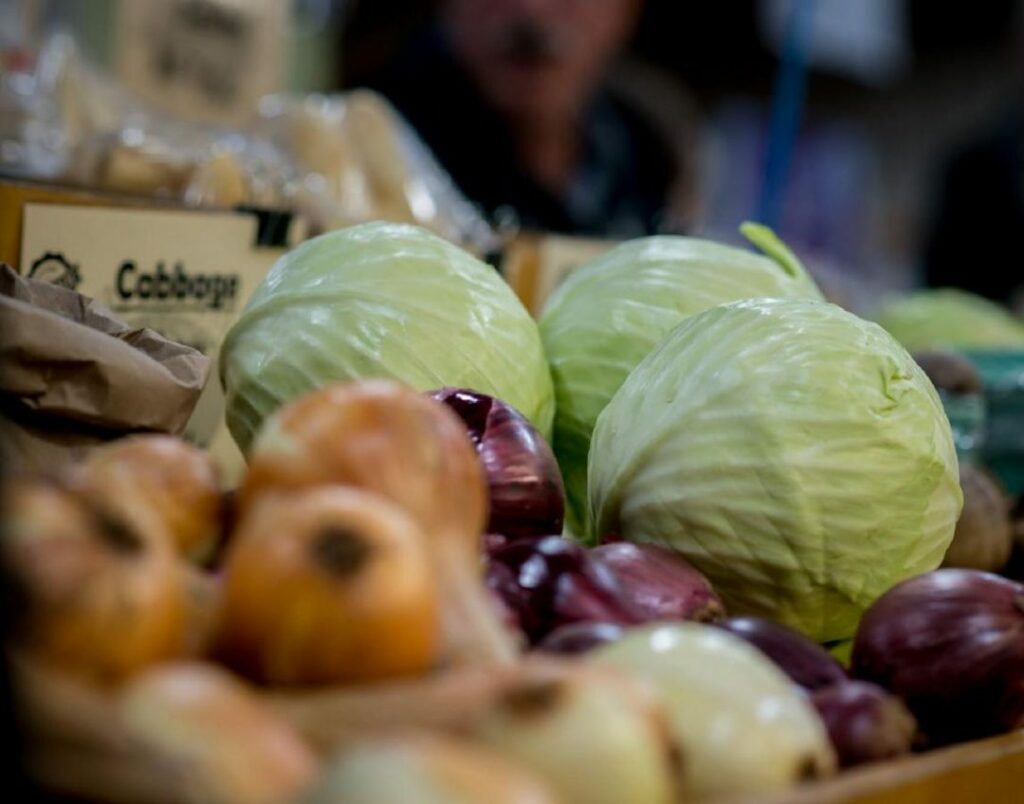 When it comes to prepared foods, you can find diverse multicultural meals being offered. Among others, you can find Lebanese dishes, Indian food, and Japanese dishes. And of course, one of the busiest vendors is Tammy's Famous Breakfast. 
A trip to the Moncton Market isn't complete without looking around the many craft and artisanal vendors. From Paul's Leather Work to WeAr Local apparel, there's something for everyone's taste. 

When asked about how the Moncton Market has grown since its conception, Courtney Donnelly explained that it's been a very natural progression. As the city has grown and flourished, so has the market. She is confident that there is still room for growth for the Moncton Market. "We have big plans for the future. We see different visions for [the Moncton Market] – a bigger location, a different location." 
Tourists and locals alike are part of what makes the Moncton Market such an amazing place. Buying local goods and supporting vendors is the best way to continue to support the market. You can even do some research and look up the vendors on the Moncton Market website before your visit, and they have information on how to get in touch with those who might not be present at the time being, for those want to continue to support them.