The month of May has finally arrived! And today we are sharing our first weekly meal plan of the month. Some of the recipes listed below are from last week's meal plan because we ended up having more leftovers than we expected. We still have to finish some leftovers in the fridge, which is always our priority before buying more food.
Weekly Meal Plan
Rice & Spring Rolls
Pizza
Tofu Black Bean Avocado
Stuffed Pasta Shells
Salmon & Veggies

Ingredients
Instant Noodles
Garlic
Mushrooms
Red Pepper
Carrots
Snap Peas
Spinach (Optional)
Soya Sauce
Sugar
Sesame Oil
Ground Ginger
Sriracha
Potatoes
Cheese
Ranch
Basmati Rice
Frozen Spring Rolls
Homemade Pizza Dough
Pizza Sauce
Pepperoni
Tomato
Tofu
Black Beans
Avocado
Brown Sugar
Pasta Shells
Broccoli
Cottage Cheese
Tomato Sauce
Salmon
Grocery List
Mushrooms
Red Pepper
Pepperoni
Tomato
Tofu
Avocado
Pasta Shells
Cottage Cheese
Milk
Bread
We will probably buy a few extra items at Costco since they just sent out their executive member coupons last week. The rest of our grocery shopping is typically done at a local fruit & vegetable store – Tomavo – as well as at Superstore.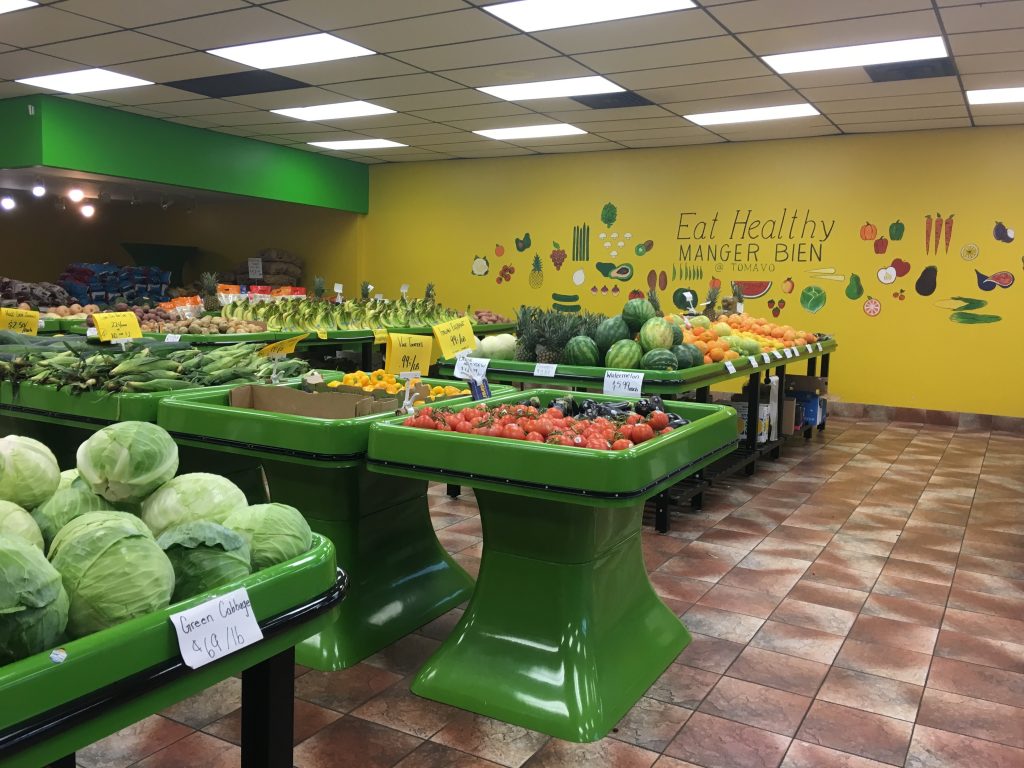 ---
And that's what our regular weekly meal plan looks like! What kind of meals are you cooking this coming week? Let us know in the comments!