This coming week is going to be a busy one! With my choir concert coming up and mom coming to visit, we need to get things planned. So today I'm sharing with you all a busy week meal plan.
Busy Week Meal Plan
Spaghetti
Pizza
Macaroni Casserole
Lo Mein
Casino NB for a Belated Mother's Day Dinner
Hashbrown Casserole
Stuffed Pasta Shells
Ingredients
Spaghetti
Tomato Soup
Cheese
Homemade Pizza Dough
Pizza Sauce
Pepperoni
Tomato
Mushrooms
Macaroni
Onion
Diced Tomatoes
Instant Noodles
Garlic
Carrot
Red Pepper
Snow Peas
Spinach
Soya Sauce
Sesame Oil
Ground Ginger
Sriracha
Hashbrowns
Cream of Mushroom Soup
Sour Cream
Pasta Shells
Broccoli
Tomato Sauce
Cottage Cheese
Grocery List
Tomato Soup
Pepperoni
Tomato
Onion
Sour Cream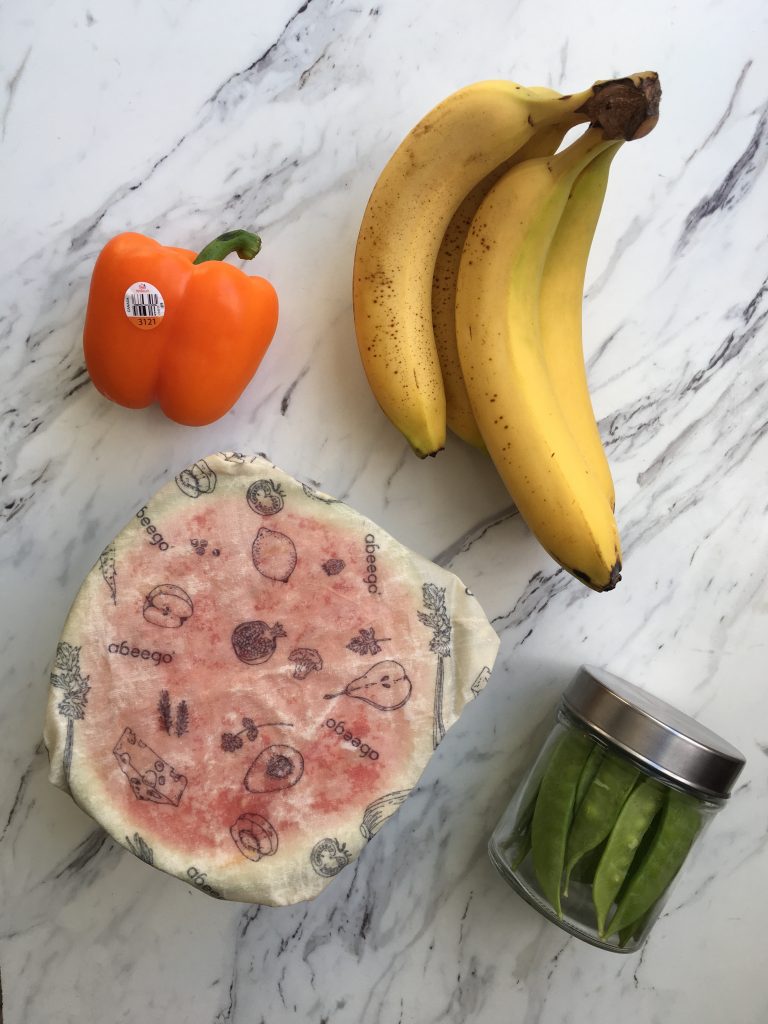 We are going to be cutting our grocery down to the bare minimum for the next coming weeks. The reason for this is due to some exciting news we will be sharing here on the blog in the next few days. So make sure to come back early next week to read all about it!
In the meantime, feel free to check out our blog posts about why we started stock piling, how to save money by meal planning, and all about how I got started with meal planning.