Tiny Adventures Journey was created in January 2018. The blog topics cover minimalism, sustainability, money saving tips, travel, and much more. But Tiny Adventures Journey is not just a blog – it's a creative piece of art that is continuously changing and developing, and we are so thrilled that you want to learn a bit more about what we're doing here.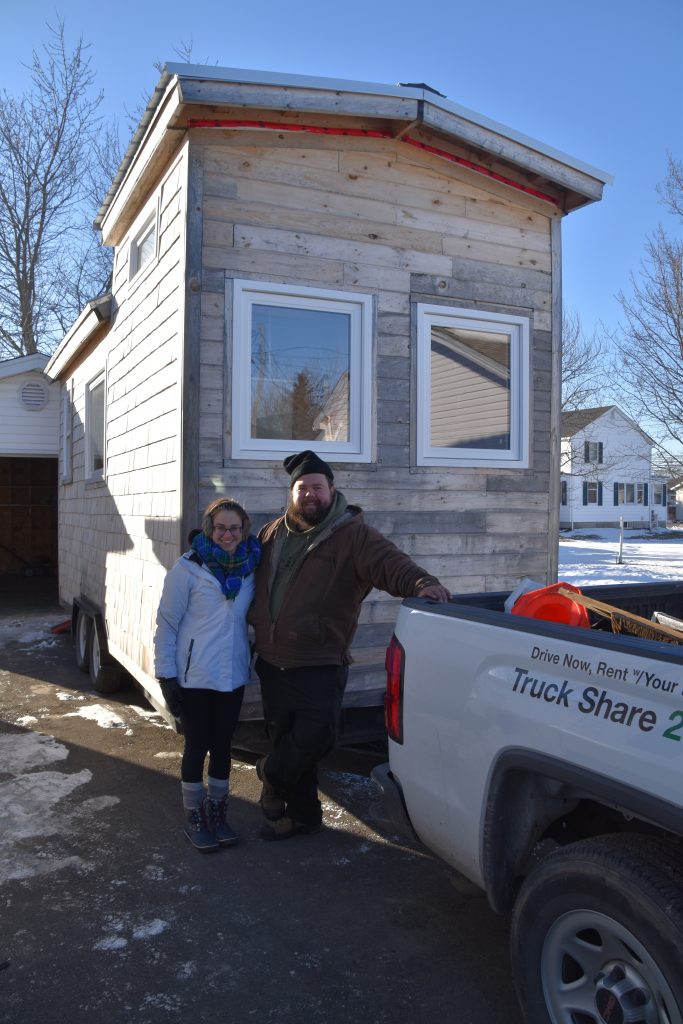 The idea behind Tiny Adventure Journey is to document the process of preparing for, building, and living in a Tiny House. The blog has taken on a life of its own and we couldn't be happier. We are focused on support other local businesses, creating partnerships within our community, and coming together to make a change in the world we live in.
WHO ARE WE?
Carmen LeBlanc is the writer and creator of Tiny Adventures Journey. She and her partner Max have been together since September 2015, where the idea first came to them to create this project.
CARMEN LEBLANC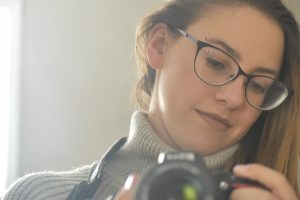 Originally from Chéticamp, Nova Scotia, this Cape Bretoner is as fierce as she is savvy. Among her favourite hobbies are photography, travelling, and of course, writing. She graduated with a Bachelor's Degree in Music from Université de Moncton in 2014. Since then, she has gained experience and knowledge about becoming a full time blogger, social media marketer, and video editor.
MAX BERNARD

Max, originally from Charlo, New Brunswick, is your typical Canadian – bearded plaid-jacket-wearing jack of all trades. His frequent use of Eh and Sorry are also dead giveaways. After having graduated from a wood working program in 2010, he traveled abroad to do a work term before coming back to Canada. Since then he has done some work both in the East Coast and in the West Coast of Canada. He even drove all the way from Alberta to New Brunswick without stopping overnight. He's a trucker at heart, but he investing a lot of his time and efforts into designing and building a Tiny House.
WHAT DO WE DO?
Tiny Adventures Journey acts as a hub and information network in regards to minimalism, sustainability and tiny house living in the East Coast of Canada. We hope to provide some insight on what the reality is like to prepare to make the jump; on the process of designing a tiny house that will properly meet your own individual needs; how to create a life you can love, even if that doesn't fit into the typical mold.
The blog is educational, but also very personal. We dive into topics we hope will resonate with our readers. The idea behind blogging the way that we do is to show our vulnerabilities, to be honest in what this looks like, in order to try to help others achieve goals that are similar to ours.
WHEN DID THIS START?
The blog itself was created in January 2018 under the name Tiny Adventures Journey. We created a Facebook Page and an Instagram Account and decided to have a Tiny Launch Party. We didn't know how it would end up looking in the years to come, but we were hopeful that it would turn into something beautiful that we could be proud of.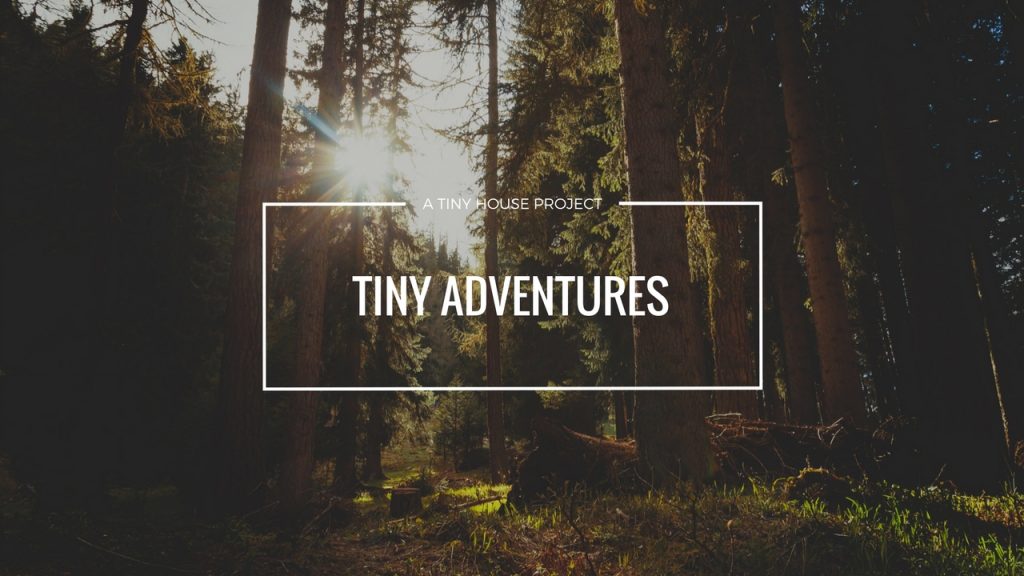 WHERE ARE YOU LOCATED?
We know that a lot of people don't like disclosing their location for privacy reasons. Of course, we aren't giving you our physical address (probably not ever). However, we will share they we live in Moncton, New Brunswick in Canada. One of our goals through the blog is to support local business and help grow the economy in our community. That being said, it's important for our readers to know where that "local" is.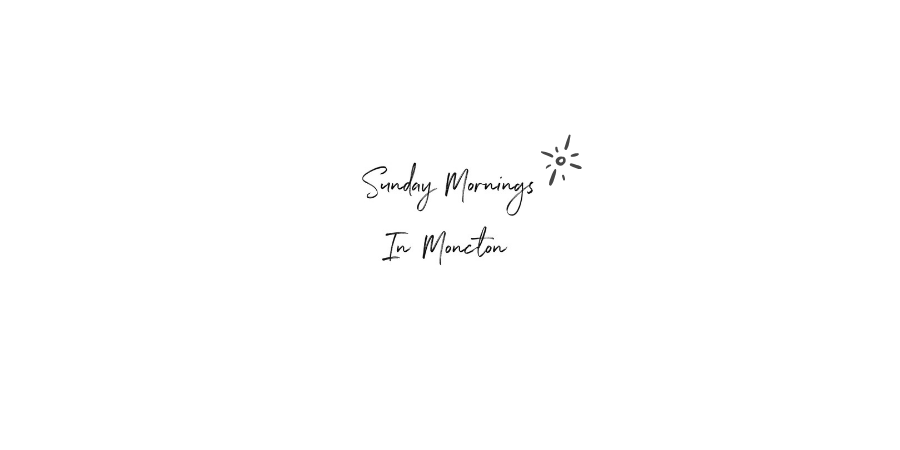 WHY DID YOU START THIS BLOG?
Writing has always been my passion. I knew from a very young age that I was meant to be a writer in one way or another. My path lead me to studying music composition and writing a personal blog about my life in University. My why has always been about sharing stories, about helping others, and about conveying a message. Creating Tiny Adventures Journey was the first big step towards my dream of becoming a writer full-time. I want to take a minute to thank all of you who support me in my various endeavours by reading my blog posts and follow along on social media. None of this would be possible without all of you.